How To Find Suppliers Easily For Selling On Amazon FBA
Attention Amazon Sellers! How to find quality suppliers and get the best price every single time!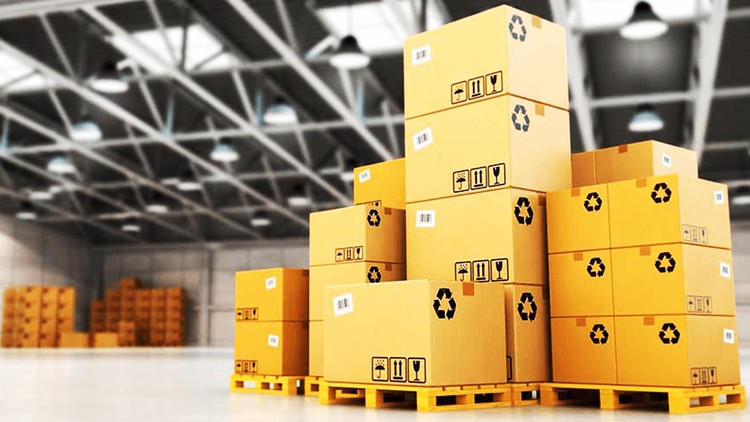 What you will learn
How to find suppliers easily on sites like Alibaba
How to negotiate and get the best price from suppliers
What to look for when dealing with a supplier to ensure they are real
How to pay your supplier and ensure you are protected
Description
Do you currently sell online? Sell on Amazon FBA or shopify? Are you looking to connect with quality suppliers but scared or unsure of the process?
This course training will walk you through how to find quality suppliers in China (and other countries) and get the best price for you products every single time. If you sell on Amazon, shopify or any other platform and need physical products then this course will walk you through the steps involved.
Finding suppliers can sometimes be trick and thats why the instructor Alexander AMZ walks you thorugh the process to connecting with suppliers on Alibaba, the best negotiation strategies and how to pay the suppliers to ensure you are protected. Everything is covered in the training course on suppliers.
If you sell on Amazon then this is an important part of the process and to ensure your product is a quality product. We also walk you through sample testing and the process to getting samples.
Doesnt matter if you are a beginner or intermeiate seller on Amazon you will learn from this online course. Most of the products we launch on Amazon for ourselves and others we use this training and principles as the core way to get a 1. great product and 2. get the best and cheapest price from the supplier.
Content
How To Contact Suppliers Easily On Alibaba
Video 1
Reviews
Good video. Loved the negotiation part. And learnt new terms like MOQ, talking to a supplier and many other interesting topics. The course is informative.
Charts
Price
Rating
Enrollment distribution
12/10/2021
course created date
12/20/2021
course indexed date
Angelcrc Seven
course submited by