HOW TO DO A CUT CREASE
EYESHADOW TUTORIAL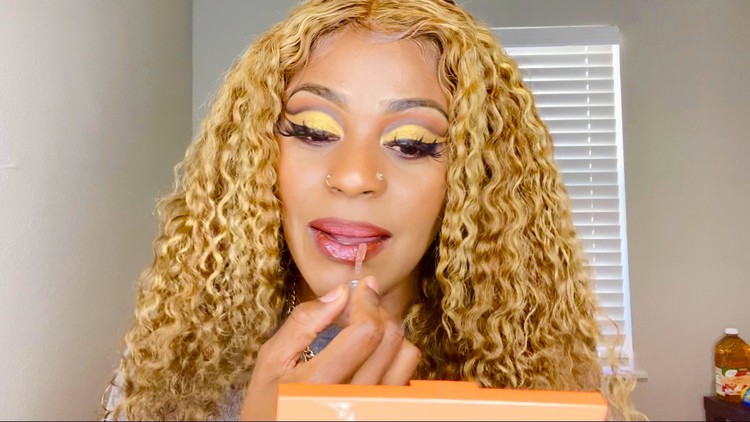 What you will learn
HOW TO PREP THE SKIN
PREP EYES FOR CUT CREASE
COLOR APPLICATION
CUT YOUR CREASE!
Description
In this course you will learn how to deposit color on the eyes and the difference between eyeshadow primer and concealer. I will also show you how to apply product to your eyebrows so your eyes stand out more. The key to doing makeup is taking your time and going slow. If you have never done a cut crease I will teach you step by step in this course. Pay attention to my technique so you can learn how to do this in the comfort of your own home. In due time you will gain the confidence to do this yourself. A cut crease is not easy but I will show you the proper steps on how to achieve this look. If you have ben struggling on how to create a cut crease I will show you this technique. At the end of this course my goal is to have you lined up with the pros. If you are unable to understand videos on youtube follow my steps on how to deposit color correctly and get the best pigmentation you have ever seen. Are you ready to become the next professional makeup artist in your city? Watch each course and I will show you how.
Content
Introduction
Introduction-Prepping The Skin
EYEBROWS AND CONCEALER
EYEBROWS AND EYESHADOW PRIMER
COLOR APPLICATION
EYESHADOW COLOR DEPOSIT
CUT THAT CREASE!
TALK WITH YOUR EYES
Thank You
On Your Way To A Pro
4/18/2022
course created date
4/21/2022
course indexed date