How to Create Thought Leadership Content
Thought leadership is a tactic content marketers use to build credibility for themselves or leaders in their company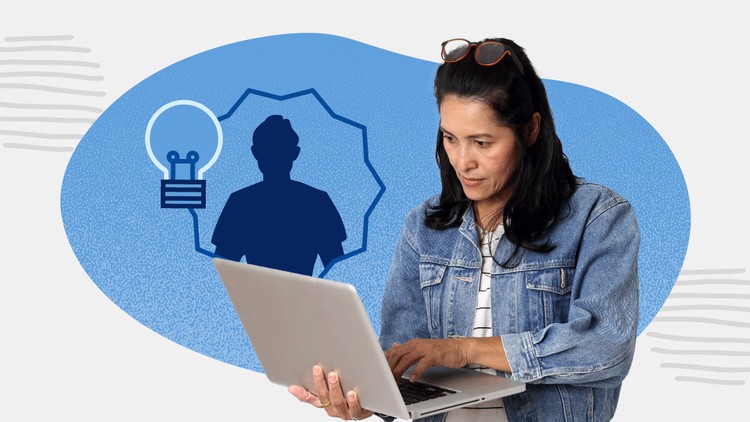 What you will learn
What is thought leadership content
When should you use thought leadership content
How to create brilliant thought leadership content
Thought Leadership Content examples to learn from
Description
Thought leadership content is one of the key tools for building a strong brand. However, it requires more than just providing an opinion on a topic or offering new bits of information. Thought leadership content is a strategy individuals or brands use to cement themselves as experts or authoritative sources of information their audiences consider valuable. Thought leaders usually have a desire to freely impart knowledge using company resources and data to back their opinions and expertise.
Quick facts:
- 65% of businesses already include thought leadership in their content marketing
- 29.5% more are planning to start doing so soon
Incorporating thought leadership into your wider content strategy can help in three ways.
1. Establish Brand Credibility and Authority
2. Generate Backlinks, Shares, and Mentions
3. Attract Potential Clients
Thought leadership creates differentiation across social media, search, and other channels by delivering value to audiences. It builds a case for audiences to become leads for customers by showing them that the brand is invested in its trade. Audiences can see that the brand invests in deeply understanding the industry and the product/service.
After surveying and interviewing hundreds of marketers and industry experts, we've created a workflow for building a powerful thought leadership strategy. In this course, we'll tell you what thought leadership is, how to create effective thought leadership content, and how to use it to stand out and connect with your customers.
Content
Introduction
Introduction & Lesson 1 - Talent Map
Lesson 2 - Star Power
Lesson 3 - What is the Evergreen Box?
Lesson 4 - Making the Evergreen Box
Lesson 5 - Communication Schedule
Exercise 1 - Brand Audit
Exercise 2 - Record a Video
Exercise 3 - In-person Interaction
Charts
Price
Rating
Enrollment distribution
5/10/2023
course created date
5/18/2023
course indexed date