How to Create High Conversion Landing Pages
Landing Pages Creation and Conversion Optimization - Landing Page Creation - Conversion Optimization - Design
Digital Marketing
category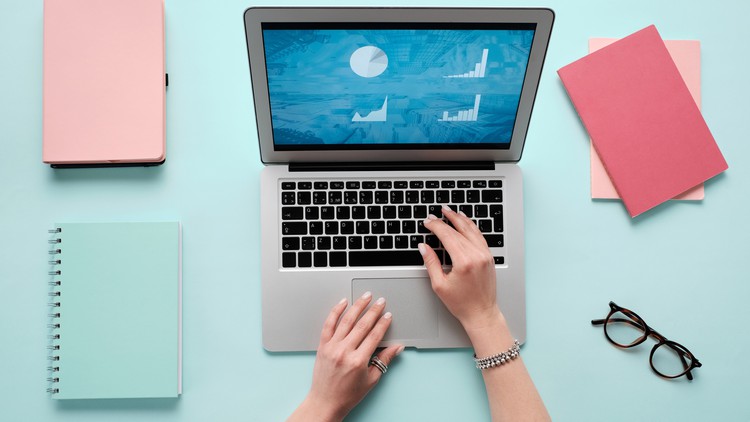 What you will learn
Landing Page Design, Digital Marketing, Design Tool Online and Sales Pages
Description
Landing Pages Creation and Conversion Optimization - Landing Page Creation - Conversion Optimization - Design
Learn All About Landing Pages
If you are starting or already working with content marketing, digital marketing or inbound marketing this content is exactly what you need.
Here we will cover some subjects in a very introductory way and in the most didactic way possible, about creating landing pages.
You will learn the main concepts to create a great landing page.
You'll see which tool we recommend to work on creating pages.
You will learn everything needed for a good landing page.
We'll look at techniques in this course to make your landing page highly impressive for those who visit.
We'll look at the most important elements for a successful page.
In addition, we'll present tool tips for creating a free landing mode.
You will also learn how to create a sales page, see what really works.
Creating Landing Pages with a tool is easier than you might think. With the features presented here, it is possible to create from basic Landing Pages to using advanced customization and integration features.
There are several Landing Page tools on the market. Creating Landing Pages can be an interesting and cost-free solution.
Course for all levels from Basic to Advanced.
Content
Landing Pages - What you need to know
Fullpages Free Version - Get Start Here
Landing Page Elements - The most important parts
How to put Google Analytics Code in landing pages?
How to download or publish page?
Creating a squeeze page
Affiliate program
Congratulations and bonus
Reviews
His accent makes him hard to follow. Also, this course didn't contain much useful information about how to create a landing page with high conversion rate.
1/13/2020
course created date
4/11/2022
course indexed date