How to be a Highly Effective Learner?
Some steps towards excellence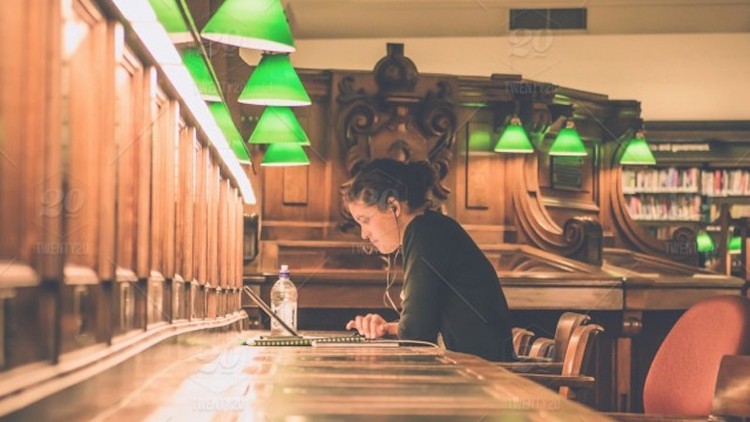 What you will learn
A level of confidence, a habit of learning and confidence.
Description
The course modules the importance of Learning. The modes of learning. It also encapsulates the Effective Learning traits for anyone and everyone. The competency shall dwell Quality and Excellence at large towards effectiveness and learning to learn as a hobby rather than an occasional occurence. The effectiveness is dealt through expertise and excellence. 
Content
Introduction
Introduction
Lesson #1
Lesson #2
Lesson #3
Lesson #4
Lesson #5
Conclusion & Notes
Reviews
The video quality is awful, also theres no red line on which the course is organized. The lecturer just adds obvious "advice" on how to learn. PS: The Author shouldn't use a Greenscreen when he doesn't know how to use it.
Wow! It's so horrible, He used green screen and when he removed green screen background he also removed left side of his head! WTF
When I saw the title I was interested in and quickly started to take the class. Soon after I started the course I find out this course is visually very uncomfortable. Editing is so poor and the sound is so unclear that I had to suppress myself to complete the course because I wanted to find out what the instructor actually saying! But, it seemed unhelpful and time-costly thing to me. Sorry to say, you should improve your courses. The true thing is I completed every video by jumping into last minute. I couldn't learn anything from this course.
it was really helpful to improve my learning skill and this course tells how we can learn anything in smart way with proper use of various resources. The way trainer taught was very simple.
5/21/2018
course created date
12/11/2019
course indexed date