How to Add Value in the Project Management Role
Unfollow some "Roles" and Follow some "Rules"
Project Management
category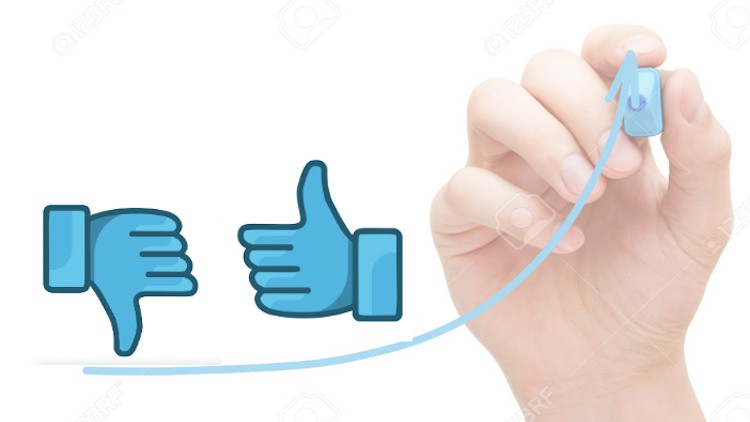 What you will learn
Understand the various "Roles" which should be unfollowed by the Project Manager's so they can be seen as leaders rather than executive assistants
Learn about different "Rules" to become an indispensable strategic business partner in your organization
Become the most valued employee in your organization
Get more visibility, recognition and salary raise in your organization
Description
Many organizations do not fully understand the value of Project Management. Hence, as a Project Manager, you have very little authority and made to work on trivial tasks. You might be made redundant if you do not bring any value add in your PM role, In today's world, with more emphasis on automation, cost-cutting, agility – it is very important to show the benefits you bring to your organization or your team in the PM role
I have worked as a PM in big organizationss as well as startups. I had always felt that most of the organization do not understand the value and importance of a Project Manager. While the senior managerss see the PMs as a person to provide the status reports, the team members think that a PM is a word or an excel expert. They fail to see the value add that a PM brings in a project.
With this course, I will try to create awareness among the PMs to add value in their projects. They should become the most valueable employees in their organizations
In this course, I will talk about
- Roles which should NOT be considered as a PM role as they dilute the PM's responsibility and authority.
- Best practices which can help you shine in the PM role and eventually make you a valuable resource in your organization.
I created this course from the webinar delivered earlier in the PMI forum.
Few Review comments on the webinar:
"Awesome insights. I loved the approach and the example showcased."
"A good and informative presentation. your term "paper pm" fits a few that I have had to deal with in my early years."
"What an excellent presentation, one of the best I've seen on coaching project management and their success. I really loved it. Thank you."
"Very good - it's comforting to know that so many of us struggle with the same issues. Some good tips here to help flip the script, though. Thanks, Anju!"
Content
Introduction
Course Overview
Project Management Support
Course Material - all in one pdf
Reality check for Project Managers
PM's Current Situation
Devaluation of PM role
Need to Change this Current Situation
Whom should I Unfollow?
Unfollow Administrations, Order Takers & Control Freaks
Unfollow Administrators
PM is not an Admin
Unfollow Order Takers
PM need not fulfill ANY or EVERY order
Match Makers
Unfollow a "Control Freak"
PMs in Dual Role
Pause & Ponder
Unfollowed all these roles, WHAT NEXT?
What should I Follow?
Learn, Practice, Share & Strategize
Follow - Expert
Become an Expert
Follow - Practice
Extensive Practice and Feedback
Follow - Share
Share your Success Stories
Follow - Business Partner
Indispensable Strategic Partner
Epilogue
Take the pledge
[ACTIVITY]Fire Fighters OR Forest Rangers
Bonus Section
Bonus Lecture
Coupons
| Submit by | Date | Coupon Code | Discount | Emitted/Used | Status |
| --- | --- | --- | --- | --- | --- |
| Anju | 5/8/2023 | 520C8174E487A7498773 | 100% OFF | 100/8 | expired |
| Anju | 5/26/2023 | 87737FCF9BCA06717EC1 | 100% OFF | 1000/903 | expired |
Refurb

Notre nouveau site qui scanne en temps reel les prix sur Amazon Warehouse (FR)
> 40% reduction sur le prix initial
SkillShare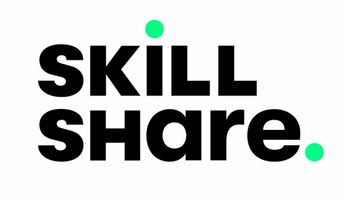 Unlimited access to 30 000 Premium SkillShare courses
30-DAY FREE TRIAL
3/5/2023
course created date
5/8/2023
course indexed date