Geospatial Data: Learn From Scratch
Learning Geospatial Data Is Easy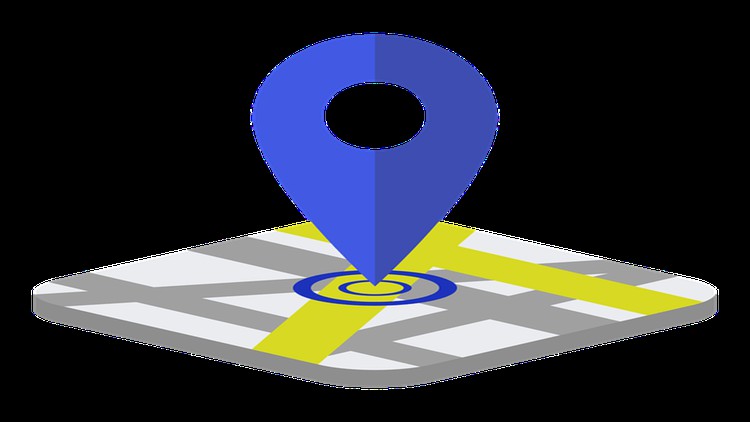 What you will learn
Learning Geospatial Data at basic level.
Learning relevant knowledge.
Tips to study better.
Getting useful ideas on Geospatial Data.
Description
Geospatial Data is a very interesting topic that you can learn today without that much trouble. One sure thing is that you need to learn constantly so you can succeed in this sea of information. We are talking about technology and Geospatial Data is not an exception when it comes to be constantly changing. There are lots of things that you can learn so it matters to be constantly seeing information regarding these topics.
It will be very useful that you advance in the long term because Geospatial Data is a topic that you can get good benefits from. So, the more you learn, the better you get and that is going to be part of the technologic learnings that you can get here.
Also, we have provided a section with tips and information that can be useful for you so that you advance in general. It will be good to stay as motivated as possible so that you can perform best when it comes to Geospatial Data. This is pretty much a mix between technology and planet earth locations so you need to be interested in the two topics. It will help you out that you are learning in a constant basis for the sake of your improvement.
Content
Intro
Intro
Variety
World
Understand
Connecting
Amazing
Vector
Buildings
Identify
Rasters
Spatial
Go Further
Good Job
Remember
Important
Useful
Information
End
10/13/2021
course created date
10/25/2021
course indexed date