GCP Professional Cloud Security Engineer - Pratice Exam
Increase your chances of passing the exam and test your knowledge with similar questions.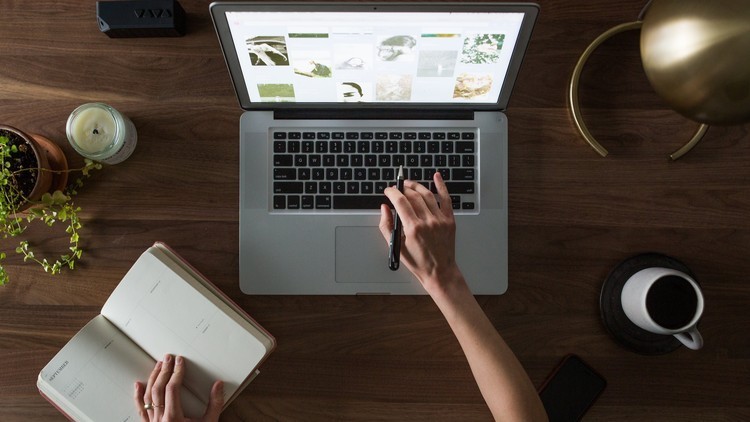 What you will learn
Test knowledge, speed of thinking and agility for certification.
Description
Use this pratice exam to prepare for certification: Professional Cloud Security Engineer.
Simulations are nothing more than a group of questions, related and very similar to the original exam, with the function of testing your knowledge, your speed of reasoning and agility in the answers.
In addition the simulated end up teaching! At the end of the question you will have a comment related to the question! This way you can test your knowledge and learn at the same time!
Is a Certification Important?
This certification helps students build credibility and trust by validating their experience with an industry-recognized credential and helps organizations identify qualified professionals.
Reviews
Incorrect answers for at least 5-7 questions. Explanation provided is also not very elaborative to figure out your weak zone.
Avoid this set of practice questions. Several wrong answers and no responses to my queries. Complete waste of money.
2/16/2020
course created date
1/3/2022
course indexed date