Gatsby.js: Learn The ESSENTIALS
The Basics in a Nutshell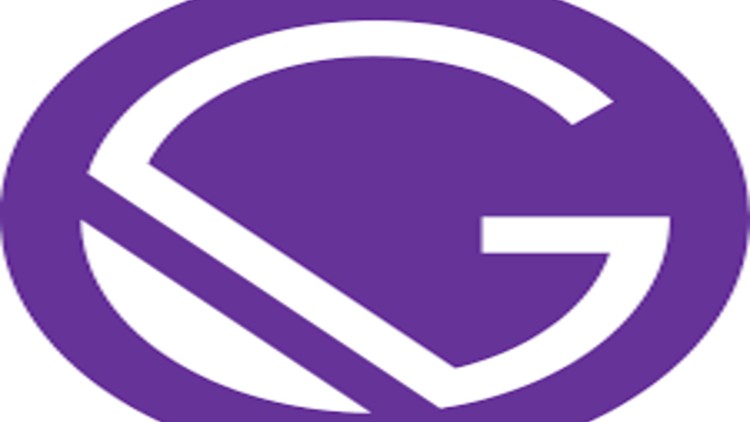 Description
You want to learn about Gatsby.Js? Do you think it does matter to have a fast and efficient website? THIS IS YOUR CHANCE! You can learn about Gatsby today with the videocourse Gatsby.js: Learn the ESSENTIALS. A very easy alternative to start your way into Gatsby.js and remember you can combine with wordpress.

ALL YOU NEED TO KNOW JUST SOME CLICKS AWAY!
Content
Introducción
Introducción
Actually
Research
Plugins
Indeed
Task
HTML
As Well
Development
Working
Into the Gatsby.Js
Node
Gatsbying
Also
Robust
Reasonable
Extra Bonus
Congratulations!
Reviews
These "basics" are just too basics to be any useful. Lots of talking, not even one single code example or tutorial. Browse the official documentation, and don't waste your time on this.
11/9/2019
course created date
11/21/2019
course indexed date