Using Machine Learning to Combat Money Laundering
Applying ML in AML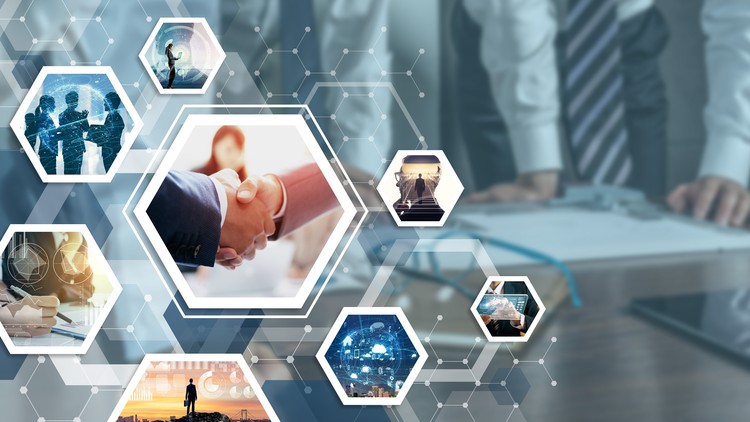 What you will learn
Understanding the application of machine learning techniques in detecting money laundering
Description
Understand the basics of the money laundering and applying the advanced technologies in combating the peril of money laundering. Understand the possible used cases of Robotics Process Automation, Artificial Intelligence and Natural Language Processing in enhancing the value of the compliance function by innovating methods to improve KYC process, customer screening and due diligence etc.
Content
Using Machine Learning in combating Money Laundering
Basics of AML Compliance
New Banking Techologies
Limitations of the Existing Technology
Why New Technologies are required ?
Overview of the applying new technologies
Application of Technologies
Application of Machine Learning in combating money laundering
Data Management in Machine Learning
Natural Language Processing
Robotic Process Automation
Certified Anti Money Laundering Expert (CAME)
Value of CAME Certification
Reviews
vishwanath
February 21, 2022
Very well explained. Content is more vivid and reliable one. Worth investing to go through this Course. Thank you .
It could have been improved with more relevant insights on real time implementation of machine learning to curb the risk of money laundering. Course content merely has the basic definitions of ML, RPA and NLP which is very generic and google is full of such knowledge. Below expectations
This was only basics.....more focus and detailed knowledge required on Machine Learning and advanced technology used for AML.
This course is excellent in terms of information Money Laundering and how modern technology can be used to overcome its perils. Bravo!
12/5/2014
course created date
2/26/2020
course indexed date