Feel alive & build confidence
Stop scrolling and get unstuck. Take back your confidence in interacting with strangers and your friends alike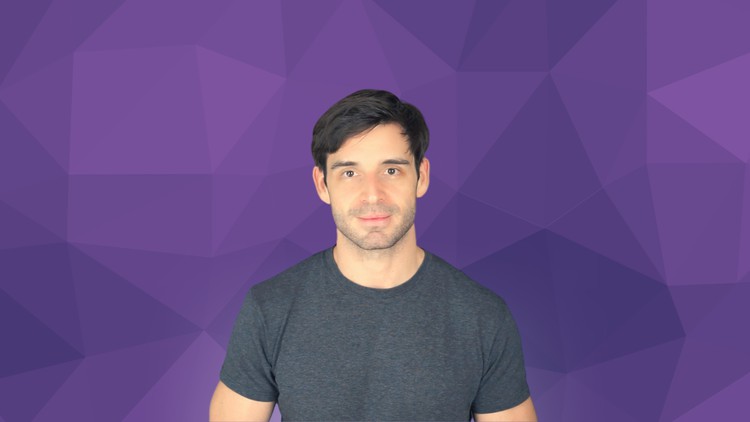 What you will learn
Create different layers of foundational confidence
Get back your power to interact with strangers
Get out of your head and into your body
Build in weekly moments where you're off your phone
Bring forward your most social self in a way that's true to you
Try exercises that will make life challenges seem more manageable
Re-invent your boldest you while staying your unique self
Description
Do you sometimes feel you're spending too much time on your phone? Are you longing to have more real world interactions?
This course will give you the tools to build confidence, feel more alive, come closer to yourself, to be getting out of your head and in your body, to have better relationships, and a lot of fun along the way.
IS THIS FOR ME?
Like some of you, I have the tendency to turn inwards, even if many people perceive me to be an extrovert. I came to the level of self-awareness I need to challenge myself every now and then to keep me open. I realised fairly quickly that you either take charge of your life or your life takes charge of you. The path to greatness is not the conventional path.
Does this resonate with you in any way?
Join me during this 12 week guide to feel alive & build confidence, and get a bit more out of your current life.
I started this because I feel we're spending so much time communicating through screens and I can sometimes feel so frustrated. Do you also experience the same? We're going about our lives being paralysed by our phones and letting our life taking control instead of you controlling your life.
I have been organising offline and online workshops since 5 years now. I have been exploring dozens of exercises and curated the best ones just for you. My workshops have been attended by hundreds of people.
I'm now bringing you the very best and most popular exercises in a fun 12 week challenge that you can do with your friends. What's coming next is 12 challenges with a new challenge every week. You will only be able to go through the next challenge if you completed the previous one.
THE EXERCISES
The weekly challenges are aimed at building three key skills:
Build individual confidence

Get at ease with trying new things

Become more social
PREREQUISITES
There is no specific material required other than the mindset of willing to grow as a person and willing to extend the boundaries of your current comfort zone. That's where the magic is.
ABOUT THE COURSE CREATOR
With a keen interest in self-development, Gert Jan has founded multiple events such as First Light, Guerrilla and Oosh in both Hong Kong and Brussels, aiming at gathering people and bringing individuals closer to themselves. He also runs Meetups "Feel Alive & build confidence" to help the participants living fuller lives.
Gert Jan was awarded the Hong Kong 30 under 30 recognition, in a city where he just moved a couple of years before. His work has been featured in numerous international magazines and other media outlets.
REFERENCES
Hong Kong press coverage
South China Morning Post
Time Out Hong Kong
Mabuhay (Philippines Airlines in-flight magazine)
Lane Crawford Magazine
Belgium press coverage
La Libre Belgique
Elle Magazine
Flair
Vivacité, Qmusic & MNM
Content
Challenges
Call 5 friends and share 1 thing you appreciate - intro
Call 5 friends and share 1 thing you appreciate - exercise
Call 5 friends and share 1 thing you appreciate - impact
Buy a stranger a coffee - intro
Buy a stranger a coffee - exercise
Buy a stranger a coffee - impact
Cross a pedestrian walk differently - intro
Cross a pedestrian walk differently - exercise
Cross a pedestrian walk differently - impact
Look your friend in the eyes for 5 minutes - intro
Look your friend in the eyes for 5 minutes - exercise
Look your friend in the eyes for 5 minutes - impact
Blindfold your friend - intro
Blindfold your friend - exercise
Blindfold your friend - impact
Give our ten compliments to strangers this week - intro
Give our ten compliments to strangers this week - exercise
Give our ten compliments to strangers this week - impact
Write 10 postcards this week - intro
Write 10 postcards this week - exercise
Write 10 postcards this week - impact
Lay on the street for 60 seconds - intro
Lay on the street for 60 seconds - exercise
Lay on the street for 60 seconds - impact
Follow a stranger - intro
Follow a stranger - exercise
Follow a stranger - impact
Go out for a drink, dinner or movie by yourself - intro
Go out for a drink, dinner or movie by yourself - exercise
Go out for a drink, dinner or movie by yourself - impact
Make a killer playlist and dance for an hour in a park - intro
Make a killer playlist and dance for an hour in a park - exercise
Make a killer playlist and dance for an hour in a park - impact
Collect 5 nos - intro
Collect 5 nos - exercise
Collect 5 nos - impact
Extra challenges
Write a love letter to yourself - intro
Write a love letter to yourself - exercise
Write a love letter to yourself - impact
10 days of gratefulness - intro
10 days of gratefulness - exercise
10 days of gratefulness - impact
Celebrate your wins
Reward yourself
Shopify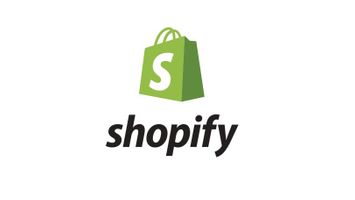 Sell online with Shopify
3 months for 3 €
Shopify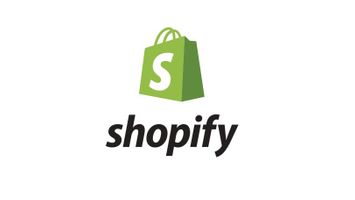 Sell online with Shopify
3 months for 3 €
6/9/2022
course created date
3/9/2023
course indexed date