Ethical Hacking Complete guideLine in 2022
Ethical Hacking Course in Bangla
Network & Security
category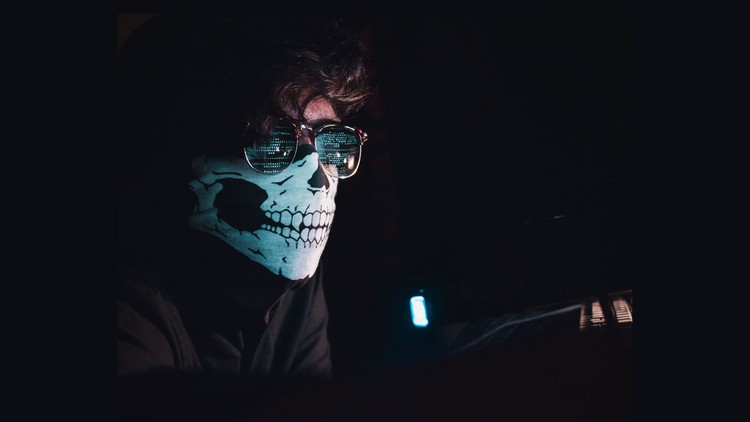 What you will learn
Kali Linux Tools
Basic Linux Commands
Network Fundamentals
Programming Language
Ethical hacking and cybersecurity
Description
Ethical hacking is a process of detecting vulnerabilities in an application, system, or organization's infrastructure that an attacker can use to exploit an individual or organization. They use this process to prevent cyberattacks and security breaches by lawfully hacking into the systems and looking for weak points.
What is hacking explain?
A commonly used hacking definition is the act of compromising digital devices and networks through unauthorized access to an account or computer system. Hacking is not always a malicious act, but it is most commonly associated with illegal activity and data theft by cyber criminals.
Why Learn Hacking?
Learning how to hack can help you implement the strongest possible security practices. It's as much about finding and fixing security vulnerabilities as it is about anticipating them. Learning about the methods hackers use to infiltrate systems will help you resolve issues before they become dangerous
Who is a Hacker?
A hacker is an individual who uses computer, networking or other skills to overcome a technical problem.
Ethical Hacking
Ethical Hacking is an authorized practice of bypassing system security to identify potential data breaches and threats in a network. The company that owns the system or network allows Cyber Security engineers to perform such activities in order to test the system's defenses.
Is ethical hacking a good career?
Yes, it is a good career if you are interested in the ethical hacking and cybersecurity field but it requires a great knowledge of the whole IT field.
Content
Introduction
Introduction
best teacher
Advanced Search engine
Learning path
Ethical Hacking
Web Hacking
Bug Bounty Hunter
Learn and Practice
Hackthebox
Hacking Games
OverThewrite
vulnhub
4/6/2022
course created date
5/30/2022
course indexed date