The Successful Entrepreneurial Mindset
A proven framework for managing time, avoiding distractions, and creating growth and happiness in any business!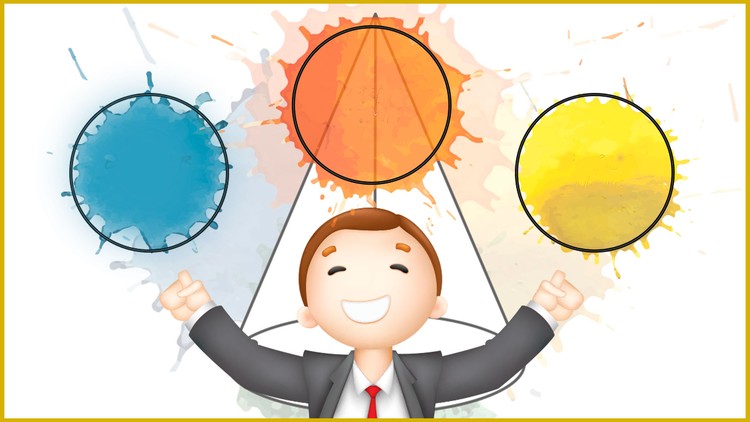 What you will learn
Operate from a place of passion in your business. This "happiness" is apparent in your marketing and instantly makes you and your business more attractive.
Create clarity by identifying focused paths and plans around your passions.
Define goals based on your passions, paths, and plans
Learn to organize your time into three blocks that support these goals
Find happiness and motivation to work in your business!
Description
This course is a must have framework for any entrepreneur who is working to find clarity and build momentum around their product, service, or big idea. 
Erik Stafford has been an entrepreneur for more than half his life, and dealt with the ups, downs, and pivots that come along with it. He is uniquely qualified to speak on topics ranging from dealing with overwhelm to understanding the value you bring to the marketplace.
In this course, Erik breaks away from his whiteboard and walks students through exercises and frameworks that create clarity by defining focused paths and plans around clearly defined goals.
The course is delivered via video. 
Discover the three-sided "Clarity Triangle" to cuts right through overwhelm and gets you focused on your goals as fast as possible! I'll take you by the hand and guide you step-by-step through the entire process...
Learn the 3 types of time blocks we use to stay happy while also working less and achieving more…
Revealed: Our secret method for creating the "IT factor" that makes our clients noticeable, memorable, and irresistible!
Get the exact process we used to reverse-engineer our $50k/month dream business…
And much more!
Enroll today!
Content
Introduction
Introduction
Our Stories
Your Stories
Entrepreneurial Mindset
Introduction
Time to Pivot
Passion
Understanding Money
The Clarity Triangle
Introduction
Goals
The Clarity Triangle: Passion
The Clarity Triangle: Path
The Clarity Triangle: Plan
Time Blocking
Introduction
Buffer Time
Free Time
Focus Time
Summary
Summary
Join Our Facebook Group
Help Your Fellow Students
[Bonus] Applying These Strategies to Your Business
Reviews
This has got to be the simplest course I've studied. The bring up their life story to make you know you're not alone
El audio y la calidad de la grabación es muy mala, para ser una persona que se define como experto en podcasting... deja mucho que desear.
this is the best course I took related to entrepreneurship so far. it is amazing. the instructors give it as if it was an episode of a show. not only u don't get bored, but also u feel like u need to repeat some part to focus more on what they said.
It is a good topic and very interested but It could be better if we adding some visual materials or some videos for experienced people, just taking and taking make it quiet boor and the audience will lose their concentration
This course helped me to better identify my passion and determine which type of business and craft would be best for me. It also taught the importance of pivoting your business, valuing time and prioritizing passion over anything else (especially money). It also taught strategies on how I can avoid burnout and overwhelm. True to its title, it teaches about the right mindset an entrepreneur should have. :)
Nothing special, I miss some kind of confirmation of successful business running from the lecturers, I seem to find almost nothing on the google.
Yes, it was. Now, I know what it means to have clarity about my goal, path and plan to become successful.
I think this course was helpful for me as I learnt the concept of how to manage my time more efficiently. Hope it'll be helpful for others too!
You will learn to manage life and not only your business. You can apply many of the concepts of this course in your professional life as well, no matter if you are a businessman or an employee
this course is useful and i have been struggling to learn how i can start my business while am a full time employee and i need to increase my earning now i have got it. Really i have got the right material that was missing for me . thanks for the course, you have empowered me a lot
Yes this is what I am really looking for quiet some time to start my business from my passion. Life coach and Healer.
Moving from a full-time process and reporting manager to help my organisation shift to an entrepreneur era.
By listening to your experience and story, it just fill hopes in me that i can be good and excellent entrepreneur. thank you so much for providing such a great course which keep motivating and fill oxygen of positiveness in our bodies.
Really learnt some key things in this course and thank you Scott and Erik for sharing your experience .It is priceless truly
The instructors were engaging and authentic. Although my (online) business is in no way related to their businesses, I still noted several gems that can be applied to any business niche and life in general. I appreciated the organic way in which the instructors shared their journeys, as well as, the non-selling aspect - there was no rushing through the information to get to the sales pitch. Both instructors presented the concepts in small, easily digestible nuggets - there were no haughty, abstract notions, just simply stated facts. I gave this course 4.5 stars, only because at times the presentation ended abruptly and I felt that I may have missed out on the value of what was spoken.
Coupons
| Submit by | Date | Coupon Code | Discount | Emitted/Used | Status |
| --- | --- | --- | --- | --- | --- |
| - | 1/26/2020 | 51426E4B1FB7DAFF31B1 | 100% OFF | | expired |
| Angelcrc Seven | 4/7/2020 | EXPIRESAPRIL10TSEM | 100% OFF | 40000/1897 | expired |
| - | 6/9/2020 | EXPIRESJUNE11 | 100% OFF | 40000/5390 | expired |
| Angelcrc Seven | 7/20/2020 | TSEMEXPJULY232020 | 100% OFF | 40000/3886 | expired |
| - | 12/4/2020 | TSUEMEXPDEC72020 | 100% OFF | 40000/5288 | expired |
| - | 1/15/2021 | TSEMIEXPJAN212021 | 100% OFF | 40000/6087 | expired |
| - | 3/3/2022 | FREEMARCH | 100% OFF | 1000/952 | expired |
Charts
Price
Rating
Enrollment distribution
SkillShare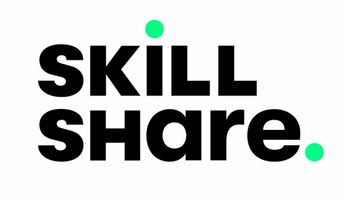 Unlimited access to 30 000 Premium SkillShare courses
30-DAY FREE TRIAL
Shopify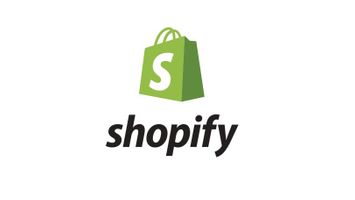 Sell online with Shopify
3 months for 3 €
9/4/2017
course created date
8/24/2019
course indexed date