English Language Builder - Learn authentic language
A course to help build your English vocabulary with expressions, idioms, collocations and phrasal verbs.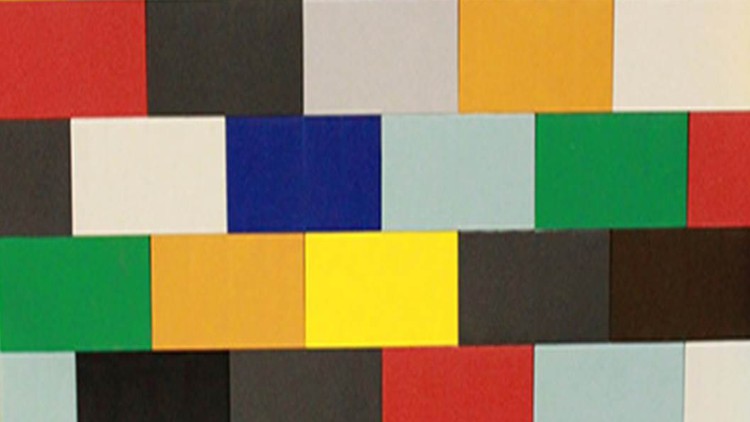 What you will learn
Build your English vocabulary easily and effectively.
Learn language the way native speakers do.
Understand and use idioms, collocations, phrasal verbs and expressions and more.
See how to use language "chunks".
Description
Hello and welcome to my free course! My name is Anna. I'm a native English speaker from Canada.
What is this course about?
This a course that will help you to build your vocabulary and, hopefully, to change the way you learn English.
Scientific research shows that we learn language more easily when we learn words together in chunks.
There are many types of chunks. Idioms, phrasal verbs, collocations and expressions are chunks!
I will explain how to stop learning individual words and learn groups of words or chunks.
Intensive and focused explanation and practice activities are included.
If you have a pre-intermediate or intermediate level and you want to speak English more clearly; if you want to sound more native; or if you simply want to take your English to a higher level, this course can help you achieve your goal.
The words and phrases that you will learn will help you better understand spoken and written English. In addition, you will sound more native when you speak English.
This course is also perfect for anyone taking an IELTS test, TOEFL test or TOEIC test. If you want to build your English vocabulary more quickly and effectively you need to stop learning individual words.
Start learning the way native speakers learn language - by learning in "chunks".
Native speakers learn language automatically this way. With this course you can, too!
Enroll today and start building your English vocabulary!
Content
Introduction to English Language Builder
Introduction
Phrasal Verbs
Introduction to phrasal verbs
Phrasal verbs ''give''
Phrasal verbs ''go''
Phrasal verbs ''look''
Phrasal verbs ''put''
Phrasal verbs ''take''
Phrasal Verbs Quiz 1
Phrasal Verbs Quiz 2
Idioms
Introduction
Idioms Set 1
Idioms 1 Listening and Meaning Practice
Idioms Set 2
Sports Idioms
Sports Idioms
Business Idioms
Verb Collocations
Introduction to collocations
Adjective-noun collocations
Adverb-adjective collocations
Verb collocations with "have"
Verb collocations with "make"
Verb collocations with "take"
Verb collocations with "tell"
Expressions
Introduction
Expressions Set 1
Expressions 1 Listening and Meaning Practice
Expressions Set 2
Expressions 2 Listening and Meaning Practice
11/2/2022
course created date
4/6/2023
course indexed date