Django Project: Building a Python Package - SQL Middleware
Publishing a Python Django Reusable App on PyPI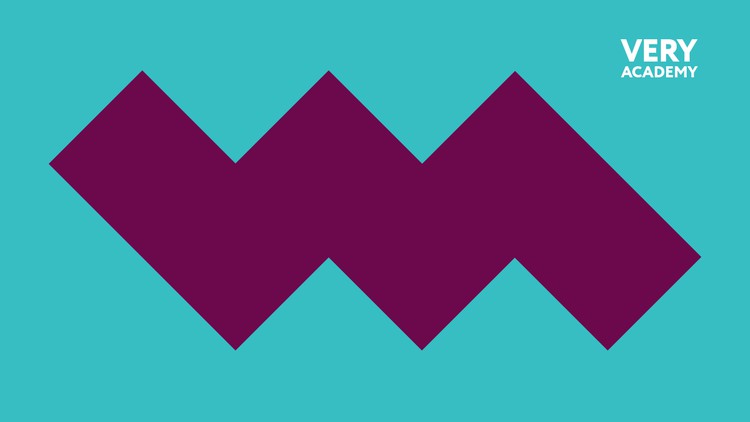 What you will learn
Build a Django project
Build a Django Middleware package to inspect SQL queries executed by the Django application
Prepare a Python app ready for deployment to the Python Package Index PyPI
Test a Django stand-alone app with the Pytest testing framework
Create an automated build and deployment workflow using GitHub actions
Description
The Python Package Index (PyPI) is a software repository for the Python programming language. in this course, we teach you how to build and publish a Python package to the PyPI. The package we built and published is centred around a Django middleware tool we developed in this course. We start by learning how to build a Django project and how to inspect SQL queries executed by a Django application. We will learn the basics of Django Middleware and how to build a simple middleware component that will form our package's basic functionality. Once we grasp the fundamentals of Django, Django middleware and how to capture SQL queries executed by Django, we move to the next phase, building a new package. In the first stages, we explore the essential files and configurations required to build a new package. We then incorporate the middleware we have built previously and build our package in preparation for being uploaded to the PyPI. The life cycle of our application does not stop after distribution. Therefore we take the following steps to automate the delivery of our app to the PyPI. We develop GitHub actions to manage the packaging and upload of the package to the PyPI. In this course, we provide an introduction to testing with Pytest, creating stand-alone Django apps to aid the testing process.
Content
Course Introduction
Introduction
Course Resources / Source Code
Setup Guides
[Windows] Installing Python
[Windows] Visual Studio Code Induction
[Windows ] Creating Virtual Environments
[macOS] Installing Python
[macOS] Visual Studio Code Induction
[macOS] Creating Virtual Environments
Django Project Setup
Initiate a new Django project
Create Requirements File
Create a New Django App
Create a Django Model
Create a Django View
Create a Django URL
Populate database (Factory Boy & Faker)
Capturing SQL Queries in the Terminal
Pretty Print SQL Queries
Middleware
Middleware Workflow
3.2. Building SQL Query Inspector Middleware
Creating a Python Package for the PyPI
PyPI and TestPyPI
Create a new Python Package
Package Build
Publishing a Package to TestPyPI
TestPyPI
Publish Package to TestPyPI
Installing a Package from TestPyPi with PIP
Package Testing
Pytest Setup
Testing with a Stand-Alone Django App
Testing the Standard Output
GitHub Actions – Build and Deployment Automation
Create a New GitHub Repository
Build and Publish Automation
Publishing to PyPI
Update Readme File to Markdown
Publish the package to PyPI
Reviews
Very useful and well presented course. Xander is great at teaching more advanced and detailed topics. Very good explanation of middleware, how to implement as well as create packages. Good to see errors and how they are resolved as resolving errros is a vital skill. Thanks!
Charts
Price
Rating
Enrollment distribution
Refurb

Notre nouveau site qui scanne en temps reel les prix sur Amazon Warehouse (FR)
> 40% reduction sur le prix initial
Refurb

Notre nouveau site qui scanne en temps reel les prix sur Amazon Warehouse (FR)
> 40% reduction sur le prix initial
2/1/2023
course created date
2/9/2023
course indexed date
ANUBHAVJAIN
course submited by