Data Insights: An Introduction to Power BI Essentials
From Raw Data to Visual Storytelling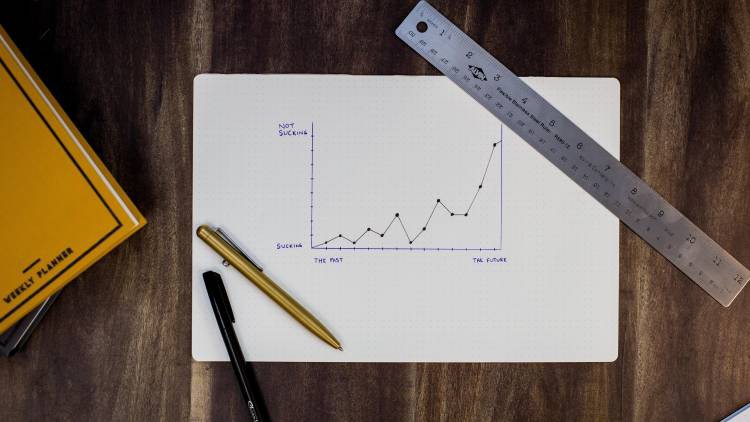 What you will learn
Foundations of Power BI
Basics of Tool Tip
Introduction to Power Query
Data Modeling Basics
Description
The Power of Power BI: Your Comprehensive Guide
Welcome to our meticulously crafted 'Introduction to Power BI' course! In an age where data drives decisions, it's paramount to have a tool that can translate this data into actionable insights. Power BI has emerged as one such potent tool, and through this course, you're about to embark on an enlightening journey to master its essentials.
This program isn't just another tutorial—it's a well-thought-out introduction designed for learners of all levels. Whether you're an absolute beginner or someone with some knowledge of data visualization tools, this course ensures an engaging and immersive learning experience. Every module, every lesson has been curated keeping you, the learner, in mind.
Let's delve into the rich curriculum we've prepared:
An overview of the Power BI platform, introducing its capabilities.

A straightforward guide on downloading and installing Power BI Desktop—a crucial step to get started.

A dive into Power Query, enabling you to harness data effectively.

Exploring the realm of Data Modeling and understanding the intricacies of relationships within datasets.

A detailed introduction to Data Analysis Expression, popularly known as DAX.

A handy guide on 'Tool Tips' to make your reports interactive and insightful.
Creating this course was a labor of love, stemming from a genuine passion for data analytics. I genuinely hope that as you navigate through each module, you capture the essence of this passion and find the course as enriching as I found creating it. Let's begin this exciting journey into the world of Power BI together!
Content
Power Query
Introduction to Power Query
Data Modeling
Data Modeling 1
Data Modeling 2
Introduction to DAX
Introduction to DAX
Tool Tip
Utility of Tool Tip
8/26/2023
course created date
9/3/2023
course indexed date