D.A.S.H Method - Daily Action Steps Happening
How to take ACTION to reach your goals
Personal Transformation
category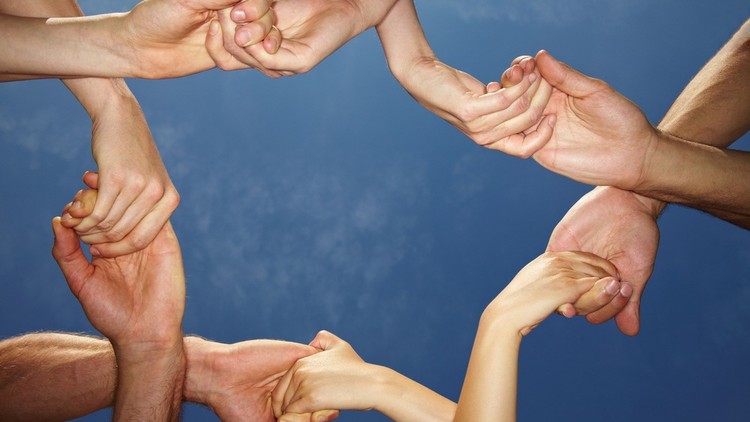 What you will learn
Daily Action Steps to Take to Reach a Desired Goal
Description
What is the D.A.S.H Method?
We all need to take actions for our lives to change. Many people talk about great plans but nothing ever happens and their plans are merely thoughts. Actions create results and this course will teach you how to take actions is a systematic manner.
D.A.S.H simply means daily actions steps happening. And how does one make sure it is happening? This course is a sequel to my "How To Write A Vision Statement" course. Once we have a vision about the future, we need to take action - big or small doesn't matter but action needs to be taken DAILY to bring about a required change.
Course curriculum includes the following:-
1. What is the D.A.S.H Method?
2. What is action?
3. Why is is important to take action everyday?
4. Direct action VS indirect action
5. Current action VS known action
6. How to structure your day
7. Taking action daily
8. Course correcting your process
Action means physical new changes. No a change in your decision or idea. An actual new doing.
Its to be taken daily thus it adds consistency and structure. This course will teach you how we can simply our goals into doable actionable easy steps. Simple, short yet extremely powerful teachings.
Content
Introduction
Course Structure
Course Structure
WHAT IS THE DAILY D.A.S.H
WHAT IS THE DAILY D.A.S.H
WHAT IS A D.A.S.H
WHAT IS A D.A.S.H
DAILY ACTION STEPS
DAILY ACTION STEPS
DIRECT ACTION VS INFDIRECT ACTION
DIRECT ACTION VS INFDIRECT ACTION
CURRENT ACTION VS KNOWN ACTION
CURRENT ACTION VS KNOWN ACTION
HOW TO STRUCTURE YOUR DAY
HOW TO STRUCTURE YOUR DAY
COURSE CORRECTING YOUR PROCESS
COURSE CORRECTING YOUR PROCESS
1/9/2019
course created date
4/22/2022
course indexed date