Creating Brain Compatible Classrooms
Towards Effective Classroom Management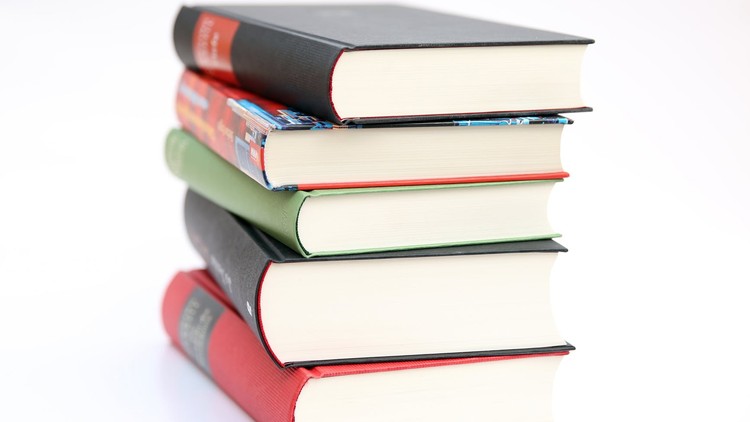 What you will learn
Confidence, Classroom Management Skills and Competency in Teaching.
Description
The module "Creating Brain Compatible Classrooms" flourishes the learning methodology towards Effective Classroom Management in dwell with the segment of Teaching Excellence. The idea is to making learning happen and engaged through teaching practices for governance of excellence monitoring of the process and the child with motivational aspects of engagement and interactivity via adoption of technology tools in totality. The objective has to be to catch them Young and Innocent in preference over others.
Content
Introduction
Introduction
Activating and Engaging Classrooms
The Connecting Sessions
The Literacy at Large
The Priority: ICT Implementation
Learning to Learn and Teach
About Learning- The Priority
Parenting- The Delightful Connect
Managing a New Age Class: A Case Study by Teachers
Making Classrooms Effective for Kids: A Case Study by Teachers
Reviews
Sheileja
December 30, 2019
Very interesting. Just as what we have been doing as a teacher and a parent. I agree to the fact that we as a teacher learn a lot from our students. Humility in teachers is a must. Giving your own experiences with failures teaches them that we are not perfect and failures are stepping stones to success. I proudly say that I love my children because they are the source of my positive energy and they love me too.
8/30/2018
course created date
5/6/2020
course indexed date
Lee Jia Cheng
course submited by