Create Easy but Powerful Marketing Videos Using InVideo
Learn simple, effective techniques to create beautiful marketing videos easily using InVideo in under 1 hour!
Video & Mobile Marketing
category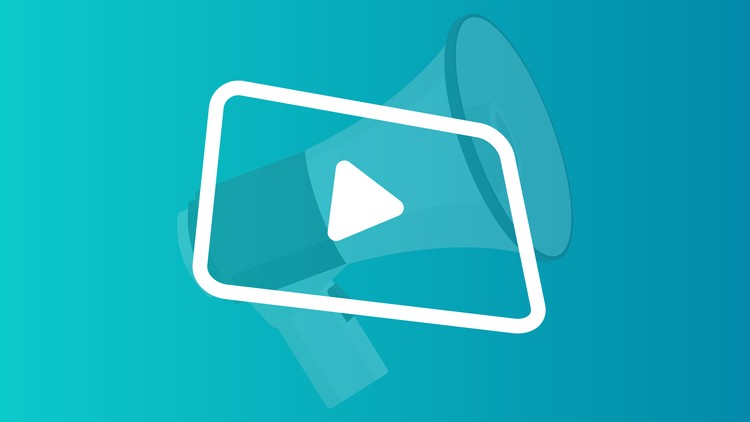 What you will learn
How to create marketing videos for Instagram stories, Facebook videos, Whatsapp videos, etc. to promote your business.
Learn everything you need to know about InVideo.
Create professional eye-catching videos that grab people's potential online.
Be able to have a direct influence on your brand creation by doing it yourself.
Description
Without a doubt video marketing is taking over the internet. It is much easier to watch a quick video then read a long article. With InVideo you can become a video marketing powerhouse for your own company or as a service for others.

InVideo can be used to create videos for Instagram, Instagram Stories, Facebook ads, Facebook Page, LinkedIn, Youtube, Twitter, Website and more. InVideo can also be used for creating all kinds of video related social media ads.
Within this course I will show you step by step how to signup for InVideo and how to create both Storyteller and Quick Videos with it. Storyteller videos are great for blogs while Quick Videos can be used for a variety of video types. By the end of this course you should feel comfortable with the tool and be able to create your own marketing videos with ease.

The tool is absolutely amazing, and it comes with a free trial option as well. Therefore, you have nothing to lose by giving it a shot and seeing if it's a good fit for you!
Content
Why Video Matters
Introduction
Overview of the Site, Pricing Options, and Plan Features
Creating Videos
Creating a Storyteller Video and Learning how to use InVideo
Creating a Quick Video and Learning More InVideo Features
Earning Additional Income With Your Video Marketing Creations
Some Ways That you can Earn Extra Income With InVideo
Reviews
The lecture was superb and the instructor really knows what he is talking about. I really enjoyed the lecture
Curso com funções muito básicas do aplicativo Invideo...esperava apresentação de funções e dicas mais aprofundadas.
Tom has provided his students with a thoughtful course on a unique video design software tool. His style is engaging and he makes every effort to make the topic understandable. It is greatly appreciated.
5/12/2019
course created date
5/24/2019
course indexed date