How To Create a Niche Affiliate T-Shirt Business With Wix
How To Sell T-Shirts Online Through Spreadshirt or Teespring In Under An Hour And Make Passive Income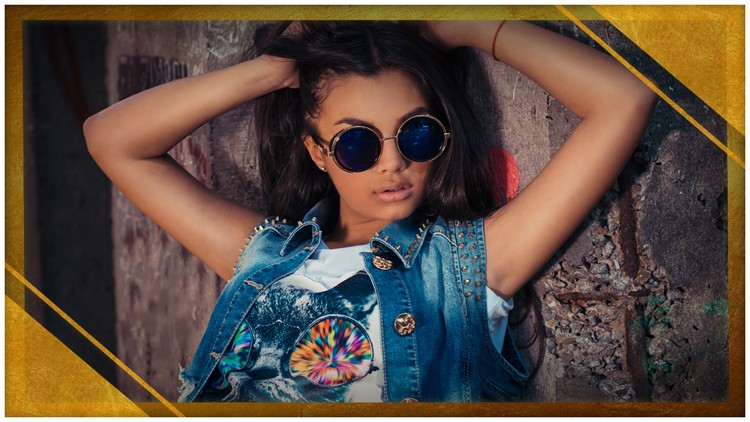 What you will learn
How To Create A Wix Website
How To Create A T-Shirt Business
How To Create An Affiliate Business
How To Sell Print On Demand Products
Description
What Is Included In This Course?
· Learn how to make an online t-shirt store with Wix
· Learn how to sell t-shirts online and make passive income
· Learn how to market your t-shirt designs
· Learn how to take advantage of seasonal celebrations to maximize your profits!
---
What my past students say about me and my other courses:
"Lee ably shares a step-by-step means of becoming a profitable book publisher using Amazon KDP"
"Very helpful course, thanks Lee! Will be looking out for any follow-up courses Lee puts out to help us publishers become more profitable."
"Found it very useful as someone with almost no idea about how Kindle publishing works. The instructor is quite straightforward with not just information but also his own experiences and expertise"
"Straightforward, action-based and no BS (something hard to find in "make money online" courses these days lol)"
---
Print and sell your own shirts without the need for any stock
· Be trained by a serial entrepreneur who does this for a living!
· Get a fantastic look for your website that will impress!
· Get a demonstration of how to create a beautiful website
This lecture is very detailed and will make you fully understand how you can create your Wix website from scratch as a beginner.
Content
How To Create Your Website
Creating The Home Page
T-Shirt Designs For Your Store
Linking Wix with Spreadshirt
Creating a Contact Us, Store & About Page
Search Engine Optimization
Where to Find T-Shirt Designs
Reviews
Yes this is a good match because I've been wanting to create a t-shirt business for some time now and my experience with this course is great. The training is short and easy to understand.
I wouldn't call this a course. I'd rather say it's a YouTube tutorial. But maybe it can be useful to someone.
It's was good but as little difficult as well it was great learn and learn something new which I never tried.
Coupons
| Submit by | Date | Coupon Code | Discount | Emitted/Used | Status |
| --- | --- | --- | --- | --- | --- |
| - | 4/3/2020 | 3DAYFREEAPRIL | 100% OFF | 40000/3919 | expired |
Charts
Price
Rating
Enrollment distribution
COMIDOC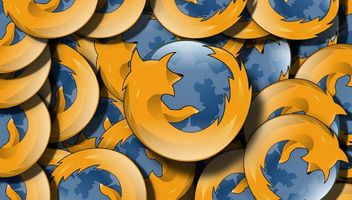 Want FREE online courses ? Our FIREFOX extension lists Udemy freebies in realtime !
FREE
ComiDoc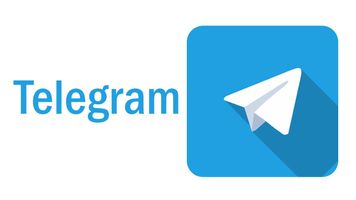 Realtime Udemy coupons in our Telegram channel
FREE
1/23/2020
course created date
4/3/2020
course indexed date