Compliance Training for Managers
Secure your business with Lecturio!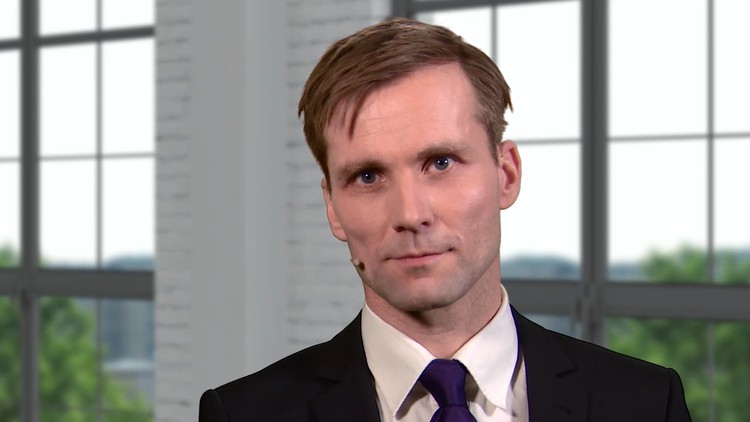 What you will learn
Develop the awareness of need and importance for compliance rules
Learn about compliance principles, money laundering, fraud prevention, securities trading, corruption prevention and data protection
Description
Compliance provides the right behavior to face a great variety of problematic situations during your everyday professional life. It applies not only for managers but also, and especially, for your employees. Remember that the price for an employee's mistake is paid by the company – in form of legal repercussions, loss of image, or absences from work. Employees with no compliance training can end up being very expensive for your company. This is why compliance training starts with you, the manager. If you know the rules inside out, you can prevent breaches quicker and more effectively.
Our compliance management training has a practical orientation and will raise your employees' awareness for the most important behavioral code – it's quick and easy!
Is your company sufficiently protected against corruption and data gaps? How do you guarantee the security of information and data protection? Lecturio will familiarize you with the basics of compliance, such as fraud and corruption prevention. We provide helpful tips for your daily work and show you how to maintain good compliance management in your company.
Learn about:
- Compliance Principles
- Money Laundering
- Fraud Prevention
- Securities Training
- Corruption Prevention
- Data Protection
- Information Security
- Competition Law
With the Lecturio compliance management video training you will learn about the important topics mentioned above independently and more efficiently than ever before, saving you a great deal of time and money!
Protect your business with Lecturio's compliance course now!
Content
Compliance Management Training
Compliance Principles - Definition and Legal Basis
Compliance Principles - Liability, Risk Identification and Occuring Areas
Compliance Principles
Money Laundering
Money Laundering
Fraud Prevention
Fraud Prevention
Securities Trading - General and Individual Standards
Insider Trading and International Relationships
Securities Trading
Corruption Prevention
Corruption Prevention
Data Protection (GDPR) - Personal Data and Basic Principles
Data Protection (GDPR) - Responsibilities and Possible Damages
Data Protection (GDPR)
Information Security
Information Security
Competition Law (Part 1)
Competition Law (Part 2)
Competition Law
Reviews
I have really enjoyed the course the content is very informative, now I'm looking forward to take 'compliance for employees'.
10/25/2018
course created date
11/23/2019
course indexed date