Communication Strategies#1 Understanding The Big Picture
Understanding the big picture about the importance of effective communication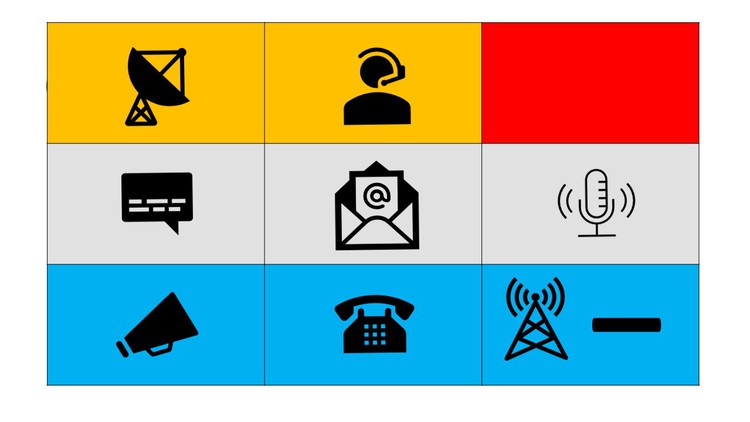 What you will learn
Communication Strategies: Understanding The Big Picture
Description
Understanding the big picture about the importance of effective communication is 1 of 8 sub-courses in the overall topic of effective communication.
1: Communication Strategies: Understanding The Big Picture
2: Communication Strategies: Understanding Barriers
3: Communication Strategies: Understanding Paraverbal And Non Verbal Signals
4: Communication Strategies: Effective Speaking
5: Communication Strategies: Listening And Asking Questions
6: Communication S Strategies: Appreciative Inquiry
7: Communication Strategies: The Art Of Conversation
8:Communication Strategies: Advanced Skills
Content
Introduction
Introduction
ICE BREAKER - THE POWER OF LANGUAGE AND EFFECTIVE COMMUNICATION
WORKSHOP OVERVIEW - UNDERSTANDING THE WHY
GETTING STARTED
THE COMMUNICATION PROCESS MODEL
BIG PICTURE WRAPUP
Reviews
Yes. It helped me see the need to be effective in communication and how to achieve effective communication.
I have really high expectations, however, I could not get the points quickly. It is super slow and short. would not recommend. but since it is free, i would say ok.
Charts
Price
Rating
Enrollment distribution
1/9/2021
course created date
1/13/2021
course indexed date