Commercial Real Estate Development and Investment – Part A
The Fundamentals of Commercial Real Estate Development and Investment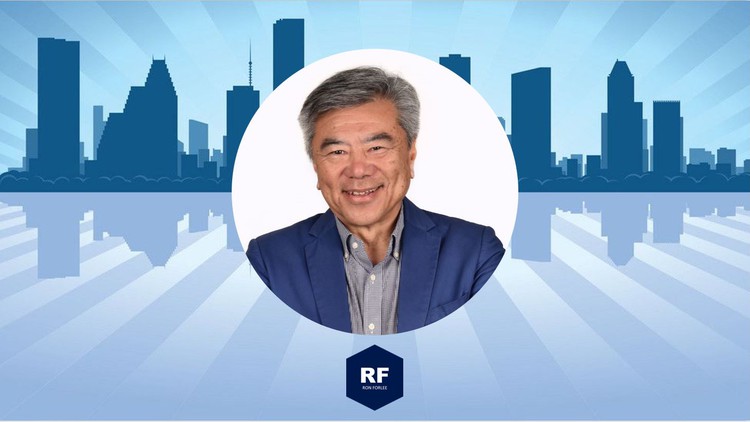 What you will learn
Learn the difference between residential and commercial real estate
How to be conversant and discuss the commercial property with industry experts
Learn to understand how strategic planning makes commercial projects successful
Learn to grasp the various funding models that commercial projects work
How to apply key analysis techniques to a commercial property
How to structure commercial lease agreements
Learn why commercial real estate is a better passive income earner
Description
A comprehensive course for commercial real estate developers and investors.
This course is for professionals with specific interest in commercial development. It teaches you about the risk and rewards of commercial property and how to take advantage of development opportunities. If you intend making a career in developing and investing in Commercial Real Estate Development, then this in-depth course is a must. While the course "An Intelligent Course on Real Estate Development" provides an overview of real estate development, this thorough course covers all aspects of Commercial Development and investment. As the content is quite extensive, it had to be split into two sections namely, (a) Fundamentals and (b) Asset Classes or types of residential projects. Part A "The Fundamentals in developing and investing in Commercial Real Estate" covers areas of the Commercial development and investment process in detail plus tips and development strategies. While this course is based within the Australian context, the development principles apply to many other countries as well.
Content
Lecture 2:
Why Commercial Real Estate Development?
Lecture 3:
Understanding the Commercial Real Estate Market
Lecture 4:
To Develop or Invest?
Lecture 5:
The Commercial Development Team
Lecture 6:
The Commercial Development Process
Lecture 7:
Commercial Site Selection
Lecture 8:
Negotiating and Purchasing
Lecture 9:
Making Commercial Numbers Work.
Lecture 10:
Ownership Structures and Tax
Lecture 11:
Commercial Development Finance
Lecture 12:
Raising Equity Finance
Lecture 13:
Preconstruction and Approval Process
Lecture 14:
Construction Process
Lecture 15:
Commercial Leases and Management
Reviews
So far just a boring voice reading what's been written by someone else. Instead of a boring narrator we needed an enthusiastic, experienced, and in-the-field professional INSTRUCTOR!
Charts
Price
Rating
Enrollment distribution
12/13/2020
course created date
6/5/2023
course indexed date