CISSP-ISSAP Certification Practice Exam Questions Tests
Get Exam Preparation for CISSP-ISSAP Information Systems Security Architecture Professional Exam (Updated)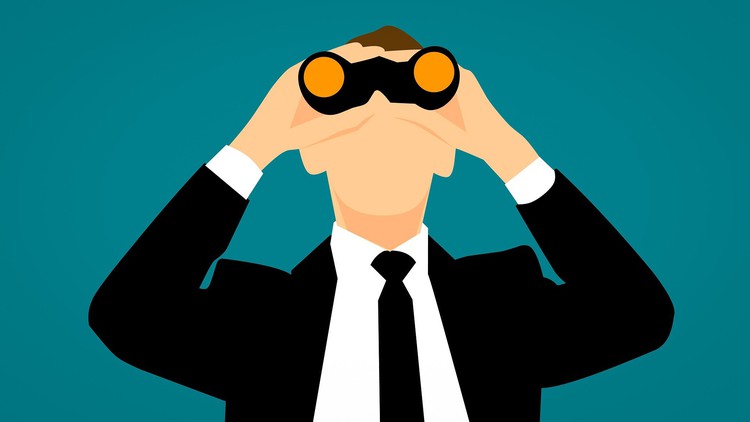 What you will learn
learn and prepare for Information Systems Security Architecture Professional CISSP-ISSAP Exam
Description
CISSP-ISSAP Certification Practice Exam Questions Tests
(ISSAP) Information Systems Security Architecture Professional is a CISSP who specializes in designing security solutions and providing management with risk-based guidance to meet organizational goals. ISC2 CISSP-ISSAP certification is mainly targeted to those candidates who want to build their career in Cybersecurity domain. As the architect, you play a key role in the information security department. Your responsibilities fall between the C-suite and upper managerial level and the implementation of the security program.
New opportunities. The CISSP-ISSAP opens doors: from new career paths and jobs, to more exciting work.
Growth and learning. This is an opportunity to dive deep and hone your craft. You'll find new ways to grow and stay on the forefront of information security. And earning your concentration is a big challenge.
Exam CISSP-ISSAP Domains:
Domain 1. Architect for Governance, Compliance and Risk Management

Domain 2. Security Architecture Modeling

Domain 3. Infrastructure Security Architecture

Domain 4. Identity and Access Management (IAM) Architecture

Domain 5. Architect for Application Security

Domain 6. Security Operations Architecture
This practice test exam will give you full confidence to pass the main CISSP-ISSAP exam. (ISC)² and CISSP-ISSAP is registered certification marks of (ISC)², Inc. This practice exam test course is not licensed , affiliated or endorsed with (ISC)² CISSP-ISSAP in any way.
Reviews
Le contenu de ces examens de pratique ne reflète pas du tout le contenu de l'examen réel. Le contenu de cet apprentissage n'est pas à jour.
7/19/2021
course created date
8/17/2021
course indexed date