CCSP (Certified Cloud Security Professional) Practice Exam
Practice for your Certified Cloud Security Professional (CSSP) exam. 2 FULL 125-question exams, 250 total questions.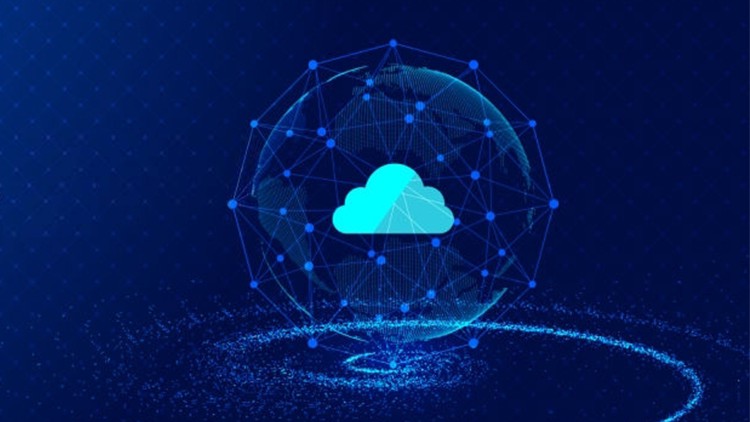 What you will learn
Make higher experience by practicing this CCSP test questions.
The very latest up-to-date questions and information.
Well listed Questions to pass your CCSP exam on the first Attempt.
Description
These CCSP Practice Exams provide you with latest test questions and provide you with interactive, question-level feedback to help you pass the exam with confidence.
In my tests and after you finish each one you will get an explanation as to why the right answer is the right answer, and why the incorrect ones are incorrect, so you can pinpoint the areas in which you need to improve and study further !!
The CCSP exam has 6 Domains
Domain 1• Architectural Concepts & Design Requirements 19%
Domain 2• Cloud Data Security 20%
Domain 3• Cloud Platform & Infrastructure Security 19%
Domain 4• Cloud Application Security 15%
Domain 5• Operations 15%
Domain 6• Legal & Compliance 12%
Included in this course:
250 question CCSP practice tests, with the same percent of weighted questions, from all the CCSP domains as you will see on the real exam.
- 2 FULL practice tests, 125 questions each
- More practice for studying
- Practice like the real CCSP exam
- Targeted studying, don't waste time studying for topics you already know
- Detailed explanation of answers
- Better understanding of the content, also understand why the wrong answers are incorrect
Official Exam Details
Total Questions : 250

Type of Questions : Multiple choice

Duration : 240 min/practice test

Passing Score : 70

If you don't have Necessary experience ,You can take and pass the CCSP exam to earn an Associate of (ISC)² designation.


Reviews
not more than 5% of the questions will match the actual questions that will come in the exam. Better to use practice tests that are given in the text book and the official tests.
Some questions are repeated ( average of 3-4) on each test and the some answer are incorrect (1-2 each test). Overall good knowledge check. Keep in mind, actual test questions will be very different. Test 2 is more realistic of question difficulties, but they lack scenarios type of questions which would help. Adding option to mark questions for review would help.
I really liked his practice questions, the way he makes our concepts clear and focuses on the things we need to know in each domain. If you are appearing for the test and just wanna test your skills these tests are best. I definitely recommend these tests.
7/7/2019
course created date
2/8/2020
course indexed date