CAPM Exam Practice Question Set - Challenging Questions
CAPM Practice Exam. Test your knowledge with my 300+ challenging questions - Waterfall/Predictive/PMBOK7/Agile
Project Management
category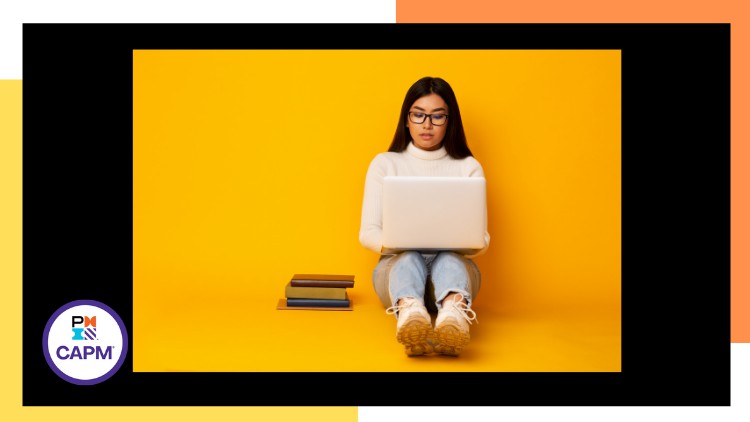 What you will learn
CAPM certification exam simulator, special focus on situational/scenario-based Questions
Description
This set of exam like questions are intended to support you be prepared for the CAPM® (Certified Associate Management Professional) exam.
It includes 300+ challenging questions which are aimed to test your knowledge. 2 x 150 question sets will help you be prepared for the exam.
Full length practice tests.
Practice challenging questions which will test your knowledge.
In terms of ideal score, my advice to you score 80% correctly answered or above. The score will give you indication of your preparation level.
Key feautes of this CAPM practice tests:
1. 2 x 150 challenging questions
2. Each answer explanation is clear enough to support You
3. Will provide you an actual feel of the CAPM exam
4. Covers: Waterfall/Predictive/PMBOK7/Agile - more questions will be added regularly
Don't forget to always review and analyze all your answers. The key is to understand the PMI processes and "adopt the mindset on "how project shall be run" defined by PMI. Questions are there to find gaps in your knowledge. Spend enough time to review each explanation. Always make notes and be cautios with time.
I wish you all the best for the studies and good luck with the exam.
Gabor Stramb, PMP
Disclamer
I am not a PMI R.E.P or A.T.P.
PMI, PMP Certificate, PMI-PMP Badge, PMBOK, CAPM, PMI-RMP and PMI-ACP are all registered trademarks of PMI - Project Management Institute Inc.
Reviews
I passed my CAPM exam today. These 2 practice tests were very useful in my CAPM preparation process. Thank you :)
The questions helped me understand the CAPM concepts. The format is good and the questions have been tried and tested, and will definitely make you better prepared for the CAPM exam. Questions are also asked that you will never expect. I also recommend this product to my friends who are going for their CAPM Exam.
Great set of questions to test knowledge. I found it very challenging a few questions from the exam point of view.
A very good set of questions. Very well built and a serios test in order ot check your knowmledges before your CAPM exam.
Coupons
| Submit by | Date | Coupon Code | Discount | Emitted/Used | Status |
| --- | --- | --- | --- | --- | --- |
| Sami S | 11/26/2022 | F662A3CBED0CA598ECE1 | 100% OFF | 1000/997 | expired |
| Sami S | 12/1/2022 | 71A650447E121D4895C4 | 100% OFF | 100/76 | expired |
| Sami S | 12/2/2022 | 53A6599E8D48923FC58B | 100% OFF | 1000/679 | expired |
Charts
Price
Rating
Enrollment distribution
Shopify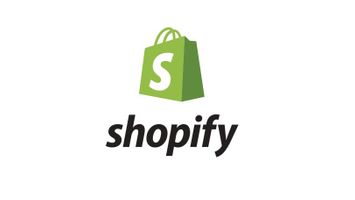 Sell online with Shopify
3 months for 3 €
SkillShare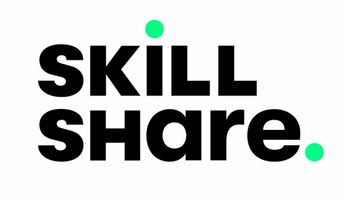 Unlimited access to 30 000 Premium SkillShare courses
30-DAY FREE TRIAL
4/8/2021
course created date
11/25/2022
course indexed date