Basic Aerobic Septic tank care for homeowners.
How to for septic systems.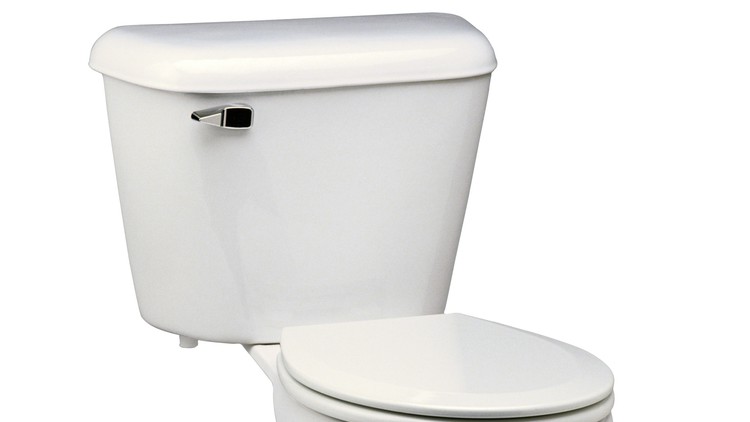 What you will learn
What are the parts of the system.
How to know it's stopped working
How does it work.
What can be done to make it last.
What does it cost to maintain
Description
I purchased a home with an Aerobic septic system 20 years ago and had no idea how to maintain it. I had to educate myself and I found there were almost no resources, publications, or video courses on it. After 20 years of keeping up with my own system I created this course to help others. This course is set up to help homeowners with Aerobic septic systems understand how they work and what they need to know to keep them working for decades. What you learn can be applied to other simpler septic systems and will teach about what happens to wastewater in general. The learner will get a understanding of the multiple tanks in a Aerobic systems, the pumps, compressors and alarms on the system. The learner will get information on selecting and replacing a compressor when that is needed. The learner will find out how to know the system is working properly and what to check when it is not. The learner will be able to check and clean sprinklers, replace the filter on the compressor and know when the system needs to be pumped out. The learner will also get a basic understanding of system costs. If the learner wants certification the links are provided for for the Texas A&M certification course.
Content
Introduction
Introduction - Aerobic System basics
Benifits of this course
System Acess points and ports
The Air Compressor
Sprinklers
The Science
How safe is the outflow water from the system
Can RV waste be dumped into the aerobic system?
Adding Supplemental chemicals to the system
How big can a Aerobic system be?
What to put down the drain
How do I know it works?
Plumbing Basics
The Big Costs if the system is not maintained
Supplemental Items
Compressor parts
Does the weather cause problems for the system?
Course wrap up - the costs
Course end with downloadable slide show and links.
8/10/2023
course created date
8/26/2023
course indexed date