AWS Solutions Architect- Professional (Practice & Mock Exam)
Mock and Practice Bundle ( Free Flash Cards) - Developed by a leading AWS Certified Trainer. Over 90% pass rate.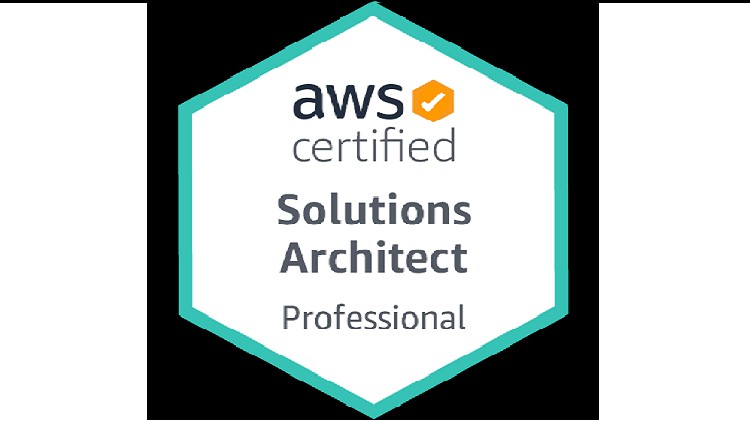 What you will learn
Design and deploy dynamically scalable, highly available, fault-tolerant, and reliable applications on AWS
Select appropriate AWS services to design and deploy an application based on given requirements
Migrate complex, multi-tier applications on AWS
Design and deploy enterprise-wide scalable operations on AWS
Free Flash Cards
Description
Certcop (A division of Secbay Inc.)
Secbay and its partners have provided successful training to many top-edge companies worldwide. CertCop is a Cyber Security Training Division of Secbay, Inc. Secbay, Inc. was founded in 2005 with only one mission in mind to provide cutting-edge, world-class vendor-neutral Cybersecurity solutions and services to mid to large corporations and government organizations worldwide. CertCop team
AWS Architect – Professional Exam
This credential helps organizations identify and develop talent with critical skills for implementing cloud initiatives. Earning AWS Certified Solutions Architect – Professional validates the ability to design, deploy, and evaluate applications on AWS within diverse, complex requirements.
Who should take this exam?
AWS Certified Solutions Architect – Professional is intended for individuals with two or more years of hands-on experience designing and deploying cloud architecture on AWS. Before you take this exam, we recommend you have:
Familiarity with AWS CLI, AWS APIs, AWS CloudFormation templates, the AWS Billing Console, the AWS Management Console, a scripting language, and Windows and Linux environments

Ability to provide best practice guidance on the architectural design across multiple applications and projects of the enterprise as well as an ability to map business objectives to application/architecture requirements

Ability to evaluate cloud application requirements and make architectural recommendations for implementation, deployment, and provisioning applications on AWS

Ability to design a hybrid architecture using key AWS technologies (e.g., VPN, AWS Direct Connect) as well as a continuous integration and deployment process
What does it take to earn this certification?
To earn this certification, you'll need to take and pass the AWS Certified Solutions Architect – Professional exam (SAP-C01). The exam features a combination of two question formats: multiple choice and multiple responses. Additional information, such as the exam content outline and passing score, is in the exam guide.
Exam overview
Level: Professional
Length: 130 minutes to complete the Mock exam
200 minutes to complete the Practice exam
Format: 65 questions for Mock Exam, either multiple choice or multiple responses
100 questions for Practice Exam, either multiple-choice or multiple responses
2/2/2022
course created date
2/24/2022
course indexed date