Attaining Exponential Value Through Digital Transformation
Towards Driving Excellence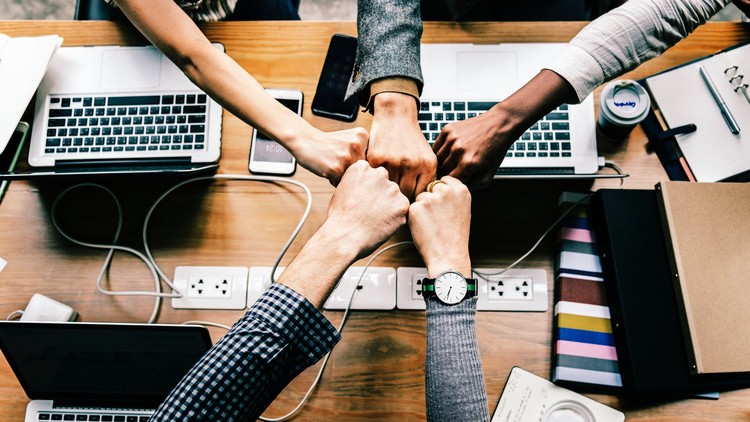 What you will learn
How to drive Exponential Value Through Digital Transformation
Description
The module encapsulates a blend towards attaining exponential value through Digital Transformation.
It activates improved quality of products and services, educed waste and rework, reduced capital requirements in the supply chain, and optimized process flow. It also dwells on the fact that : Quote/ Unquote: Increased connectedness, intelligence, and automation will enhance quality and performance, and lead to more exponential organizations. (Radziwill, 2018)
The catch is towards:
Integration of Technology through various dimensions -- and to achieve integration, organizations must coordinate many things, including (Panesar & Markeset, 2008): • activities of employees, suppliers, and customers • information flows, particularly for performance feedback and sharing new ideas • life cycle stages for innovation (ideation, concept development, feasibility analysis, prototyping, and rollout) • processes to maintain excellence, and • processes to support and sustain innovation.
Content
Introduction
Introduction
The Digital Transformation
The Need of Digital Identity
Podcasting as Priority
Use of Technology
The Connect
Conclusion
Reviews
For the money I did pay I can't complain (the course was on sale). I'm disappointed on several fronts; the topics are "all over the place" very light on content, and to my view lacked a focus. The slides were perfunctory, and the presenter's speech is stilted and accompanied by annoying background music. As an authoritative speaker I think Dr. Dheeraj knows what he's talking about, and I think he can dive deep into a topic like this. I think the title was misleading, but I did get some learning out of it.
3/28/2019
course created date
11/21/2019
course indexed date