Analyzing Data with SQL and Power BI: MSSQL, SSMS, Power BI
Analyze SQL Data with Power BI and get insights into the database data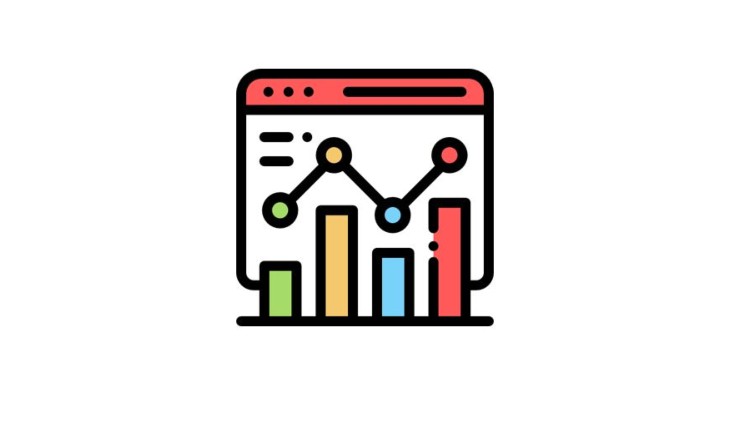 What you will learn
Install SQL Server and SQL Server Management Studio
Install Sample Database
Connect SSMS to SQL Server
Connect Power BI to SQL Server
Import SQL Data into Power BI
Analyze data & create visualization
How to Publish your report to Power BI Service
Description
Microsoft Power BI is a suite of business intelligence (BI), reporting, and data visualization products and services for individuals and teams. Power BI stands out with streamlined publication and distribution capabilities, as well as integration with other Microsoft products and services.
Power BI is a business analytics solution that lets you visualize your data and share insights across your organization, or embed them in your app or website." The solution comprises several products and services, and value and versatility comes from leveraging the individual elements, and taking advantage of how they work together.
Data has become a ubiquitous part of business today, making it essential for businesses to understand how to gain value from the wealth of raw data available to them. The right information must be gleaned from the data and presented clearly for making well-informed business decisions. Because of this, business intelligence (BI) systems have gained tremendous traction that can assist an organization in discovering useful information, suggesting conclusions, and supporting decision-making. BI is a system that analyzes data, provides actionable information, and helps users to take informed business decisions. As a proven technology leader, Microsoft has propelled itself to the forefront with the introduction of its powerful analytics tool, Power BI.
Microsoft's Power BI toolkit transforms your data into meaningful information, making it one of the most popular business intelligence tools in the world. The increasing popularity of Power BI has led to an increased demand for Power BI professionals and business analysts.
Power BI provides an optimized ,live connector to SQL server so that we can easily analyse data, create reports, charts and dashboards by directly working with a large amount of data.
Microsoft SQL Server is a relational database management system developed by Microsoft. As a database server, it is a software product with the primary function of storing and retrieving data as requested by other software applications—which may run either on the same computer or on another computer across a network .
In this course we will connect Power BI to Microsoft SQL Server Database , analyse the data from the database and create visualization reports.
Content
SQL Server Setup
Introduction
What is SQL Server
Download SQL Server
Install SQL Server
Install SQL Server Management Studio - SSMS
Connect SSMS to SQL Server
Install Sample Database
Power BI Setup
What is Power BI
What is Power BI Desktop
Install Power BI
Explore Power BI Desktop
Data Analysis & Visualization with SQL & Power BI
Connect Power BI to SQL Server
Import SQL Data into Power BI
Analyze data & create visualization
How to Publish your report to Power BI Service
Reviews
Lamentablemente los videos que corresponden al análisis y visualización de data no están, se repiten los anteriores.
5/28/2022
course created date
6/1/2022
course indexed date