How Amazon Business Works?
Amazon Seller Central Business Modules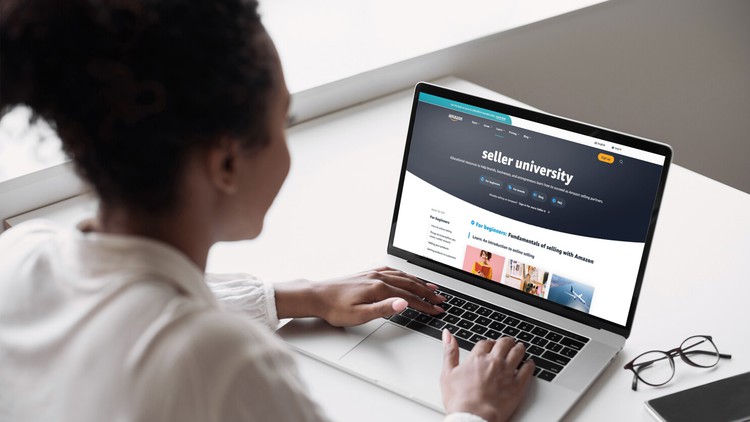 What you will learn
You will learn about basics of Amazon
How Amazon works
Amazon Modules
Amazon Business Modules difference
Description
In this short video, I have explained the modules of Amazon Business.
Amazon Private Label

Amazon Wholesale

Amazon Dropshipping
To learn Amazon Private label please enroll in our second course, which includes
After the Learning course you have two options:
Skills that you will learn:
Amazon Services

Amazon Launch
1: If you do not have enough investment to start your business on Amazon. You can start providing services to the other Amazon sellers and can earn 1000$ monthly easily. After generating some revenue you can launch your own product on Amazon.
2: If you have investment then after learning this course you will be able to decide that the product you are going in is good to go or need more evaluations, you will be able to understand the stats and market gaps, also you will learn how to source the hunted product from Ali Baba.
Skills that you will learn:
Amazon Brand Store Creation
Amazon Product Hunting
Sourcing
PPC Ads, Discounts, Voucher
Product Listing
Removing Listing Errors
Removing Hijackers from your Amazon Listing
Optimization Of the Product
Keywords Extraction
SEO
Bulk Listing
Variation Issues
Shipment Creation
A-Z Claims
Refunds
Order Management
Brand Registry
Linking Brand With Asin
A plus Content
Store Creation
Dealing With Customers
Plan of Action for Suspended Account
Plan of Action for restricted products
Category Approval
Content
Amazon Business Module
Amazon Business Guide Step by Step
Amazon Selling Plans
Amazon Selling Plans
Amazon Account Creation
Amazon LLC Benefits
Amazon Home Page introduction
List your first product on Amazon.
7/9/2022
course created date
12/14/2022
course indexed date