Amazing Resume Maker || Guaranteed to get an interview!
Get the job interview in an instant with this technique! Or earn a passive income along the way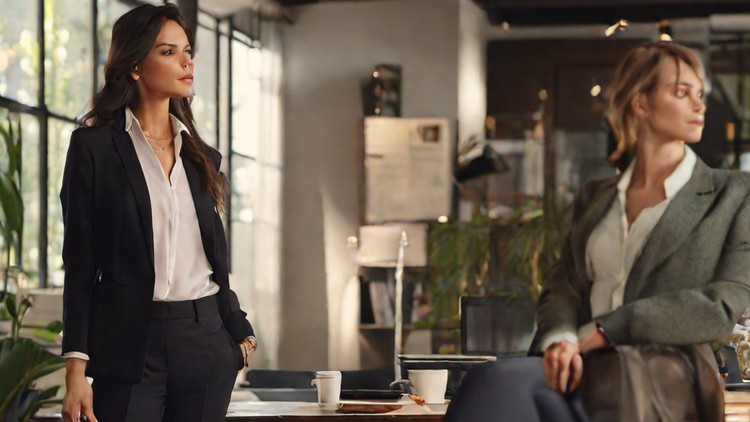 What you will learn
Learn to create an attractive Resume
Learn to create an eye-catching resume
Learn to create an entertaining resume
Learn to create a professional resume
Learn the basic of Computers
Description
Introducing a groundbreaking technique that can help you secure job interviews instantly while also allowing you to generate a passive income stream along the way! This revolutionary approach combines efficiency, effectiveness, and financial benefits to optimize your job search experience.
With this technique, you'll have the power to stand out among other candidates and capture the attention of potential employers. By leveraging the latest tools and strategies, you can streamline the application process and increase your chances of landing interviews in no time. Gone are the days of waiting endlessly for a response or struggling to get noticed amidst a sea of resumes.
Additionally, what sets this technique apart is its unique ability to generate a passive income. As you navigate through the job search process, you'll discover valuable insights and resources that can be monetized. By sharing your experiences, tips, and tricks with others, you can create a passive income stream that works alongside your job search efforts.
Imagine being able to earn money while pursuing your dream job. This dual benefit not only provides financial stability but also enhances your motivation and confidence throughout the job search journey. You'll have the flexibility to focus on finding the right opportunities without the constant worry about financial obligations.
Moreover, this technique is designed to be accessible to everyone. Whether you're a recent graduate, a career changer, or a seasoned professional, you can leverage this method to maximize your job search success. It empowers individuals from all backgrounds to take control of their careers and unlock their full potential.
Embracing this innovative approach means embracing a new era of job hunting. It's a game-changer that revolutionizes the traditional methods and helps you achieve results with unparalleled speed and efficiency. Get ready to transform your job search experience, secure those coveted interviews, and embark on a journey towards a prosperous future, both professionally and financially.
Content
The ChatGPT
Introduction to ChatGPT
Creating Resume with ChatGPT
Attractive Resume
Resume + Word
Resume + Canva
Resume + Canva Part 2
6/2/2023
course created date
9/4/2023
course indexed date