Accounting Excel - Debits & Credits - Example Problems
Accounting Essentials - Accounting terms Bookkeeping & recording transactions using the accounting equation
Accounting & Bookkeeping
category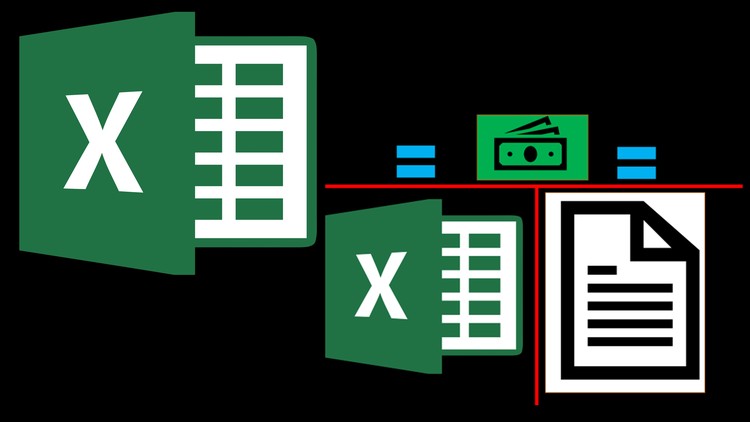 What you will learn
Define accounting
List accounting objectives
List and describe financial statements
Explain the relationship between financial statements
Describe the double entry accounting system
Name and explain the accounting equation
Record financial transactions using the accounting equation
Record financial transactions using debits and credits
Post general journal entries to the general ledger
Description
This course will provide only Excel practice problems, so learners can practice working through problems. Our course entitled "Financial Accounting – Debit & Credits-Accounting Transactions" will also include test questions, presentations, and discussion questions.
Accounting core concepts will be covered, foundational accounting skills needed for all levels of accounting including the accounting terms, the double entry accounting system, and recording transactions using both the accounting equation and debits and credits. These accounting skills are fundamental bookkeeping skills.
These are the accounting fundamentals which most accounting courses spend far too little time on. The better we understand these accounting foundational topics, the better we will do in all accounting concepts.
Like practicing catch or going over those musical scales, practicing the accounting fundamentals is time well spent for beginners as well as experienced accountants. We are never too smart to practice the accounting fundamentals. This course will thoroughly cover the fundamentals and will provide a foundation for learning concepts that limit the likelihood of learning rules that do not always apply.
Content
Financial Transactions Using The Accounting Equation
Worksheet 1 Accounting Equation Cash
Worksheet 3 Accounting Equation Account Payable
Financial Transactions Using Debits and Credits
Prob 4 Debits and Credits Cash
Prob 5 Debits and Credits Accounts Receivable
Prob 6 Debits and Credits Accounts Payable
Financial Transactions Posting to The General Ledger
General Ledger Cash
Prob 8 General Ledger Accounts Payable
Prob 8 General Ledger Accounts Receivable
Reviews
So far, so good. I will say this is helping in two ways. I am recognizing some of the Excel shortcuts used like data validation. This is shown with how the accounts are effected if there is an increase, decrease or none.
Charts
Price
Rating
Enrollment distribution
Shopify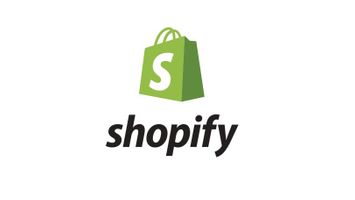 Sell online with Shopify
3 months for 3 €
Comidoc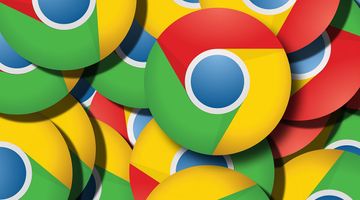 Want FREE online courses ? Our CHROME extension lists Udemy freebies in realtime !
Free
7/5/2018
course created date
7/18/2020
course indexed date