Accounting-Debits & Credits-Practice Test Questions-Bookkeep
Accounting Essentials - Accounting terms Bookkeeping & recording transactions using the accounting equation
Accounting & Bookkeeping
category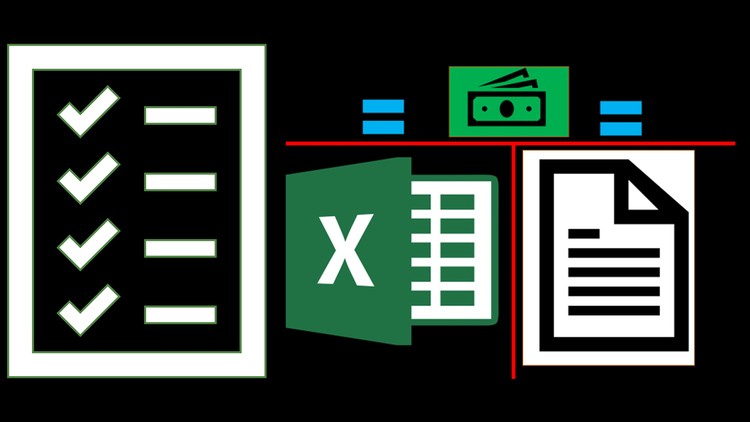 What you will learn
Define accounting
List accounting objectives
List and describe financial statements
Explain the relationship between financial statements
Describe the double entry accounting system
Name and explain the accounting equation
Record financial transactions using the accounting equation
Record financial transactions using debits and credits
Post general journal entries to the general ledger
Description
This course will provide only practice questions, so learners can practice test taking. Our course entitled "Financial Accounting – Debit & Credits-Accounting Transactions" will also include practice problems, presentations, and discussion questions.
Accounting core concepts will be covered, foundational accounting skills needed for all levels of accounting including the accounting terms, the double entry accounting system, and recording transactions using both the accounting equation and debits and credits. These accounting skill are fundamental bookkeeping skills.
These are the accounting fundamentals which most accounting courses spend far too little time on. The better we understand these accounting foundation topics, the better we will do in all accounting concepts.
Like practicing catch or going over those musical scales, practicing the accounting fundamentals is time well spent for beginners as well as experienced accountants. We are never too smart to practice the accounting fundamentals. This course will thoroughly cover the fundamentals and will provide a foundation for learning concepts that limit the likelihood of learning rules that do not always apply.
Content
Multiple Choice
Multiple Choice 1
Short Calculation
Short Calculation 1
Short Calculation 2
Short Calculation 3
Short Calculation 4
Short Calculation 5
Essay Question
Essay Question 1
Essay Question 2
Essay Question 3
Essay Question 4
Essay Question 5
Essay Question 6
Essay Question 7
Essay Question 8
Essay Question 9
Essay Question 10
Essay Question 11
Essay Question 12
Essay Question 13
Essay Question 14
Essay Question 15
Essay Question 16
Essay Question 17
Essay Question 18
Reviews
The person was bitten succint and knowledgeable providing answers to questions in an ordered and structured way
Could not stand the instructor's voice. The monotone and the way he emphasized almost every word he said was just way too distracting to listen to. I started to drift off within 5 minutes of the lecture.
I have found all of Robert Steele's courses amazing. He really knows accounting and his courses are easy to understand. Thank you.
Charts
Price
Rating
Enrollment distribution
Refurb

Notre nouveau site qui scanne en temps reel les prix sur Amazon Warehouse (FR)
> 40% reduction sur le prix initial
ComiDoc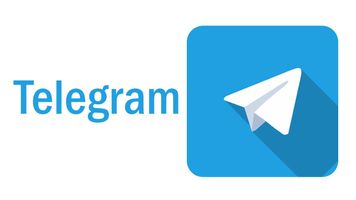 Realtime Udemy coupons in our Telegram channel
FREE
7/5/2018
course created date
7/18/2020
course indexed date