A quick, practical guide to Amazon KDP book self publishing
A simple, friendly, and practical practical guide to Amazon KDP self-publishing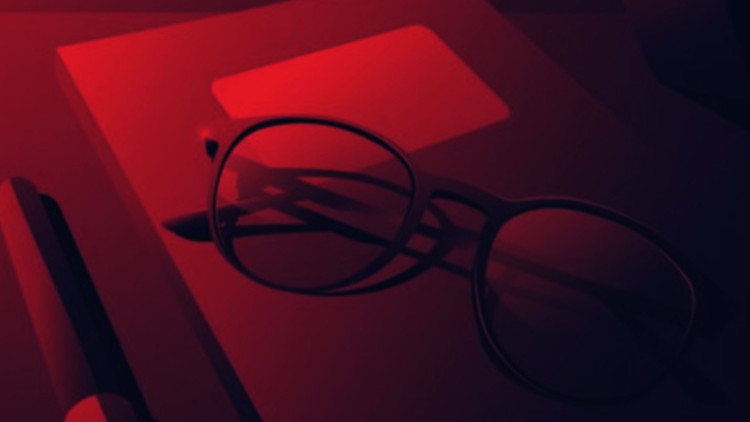 What you will learn
Gain real-world insights and practical tips not commonly found in traditional publishing guides
Save time, effort, and resources by learning from someone who has been through the process
Increase your chances of publishing success with tailored strategies for Amazon KDP
Learn to understand Amazon KDP tools and resources
Be ready to publish a book on Amazon KDP
Description
Attention, aspiring authors!
Have you ever wished for a friend in the publishing industry? Someone who would take you by the hand and guide you, step-by-step, through the labyrinth that is Amazon KDP self-publishing? Well, your wish is granted!
Welcome to "A Practical Guide to Amazon KDP Book Self-Publishing," where P.J. Agness (yes, that's me!) will be your personal guide, mentor, and friend. In this one-of-a-kind course, I'm taking you behind the scenes to witness the magic of publishing a book from scratch.
Here's the Twist: You'll see me publish a book firsthand!
Imagine sitting beside me with a cup of coffee, as I navigate the process like a pro, and let you in on industry secrets. This course is as close as it gets to that dream!
**Conversational and Relatable**: Forget the jargon and the tedious lectures. Our journey will be like a heart-to-heart chat. It's like I'm spilling all the beans, giving tips, and sharing advice just like I would with a close friend.
**Real-time Learning**: Watch me roll up my sleeves and dive into the Amazon KDP platform. From setting up an account, uploading a manuscript, and designing a cover, to setting prices and hitting that "Publish" button - you'll see it all, unfiltered!
**Tips and Tricks Galore**: Along the way, I'll share my treasure trove of tips and tricks that will save you time, help you avoid common pitfalls, and maximize your book's potential for success.
**Engage and Ask Away**: Got questions? I've got answers! Engage with me through the course. No question is too trivial when it comes to fulfilling your dream of becoming a published author.
**Empowerment and Inspiration**: This isn't just about learning the mechanics. It's about getting fired up, finding your voice, and putting your work out there with the confidence of a seasoned pro.
So, whether you're an aspiring novelist, a non-fiction writer, a poet, or simply a dreamer with a story to tell, pull up a chair, my friend!
Get ready to demystify the mystique of Amazon KDP book self-publishing and embark on a journey that could change your life.
*Enroll in "A Practical Guide to Amazon KDP Book Self-Publishing" with P.J. Agness and turn the page to your new chapter as an author.*
Content
Introduction
Intro to the practical guide to self-publishing
Why I wrote a book and why you should too.
A practical walkthrough of Amazon KDP
A practical walkthrough of Amazon KDP part 2
Chat GPT and the use of AI for authors
A practical conclusion
Coupons
| Submit by | Date | Coupon Code | Discount | Emitted/Used | Status |
| --- | --- | --- | --- | --- | --- |
| - | 6/21/2023 | ED04A57EE2C0051831E4 | 100% OFF | 1000/916 | expired |
| - | 7/12/2023 | 0E4D6B2A6D72B925923E | 100% OFF | 1000/641 | expired |
| - | 7/20/2023 | D8C272E2BC97C21A830C | 100% OFF | 1000/992 | expired |
Charts
Price
Rating
Enrollment distribution
6/19/2023
course created date
6/21/2023
course indexed date