[2021] OKR: Certification Exam Simulator
Validate your OKR knowledge with practice questions.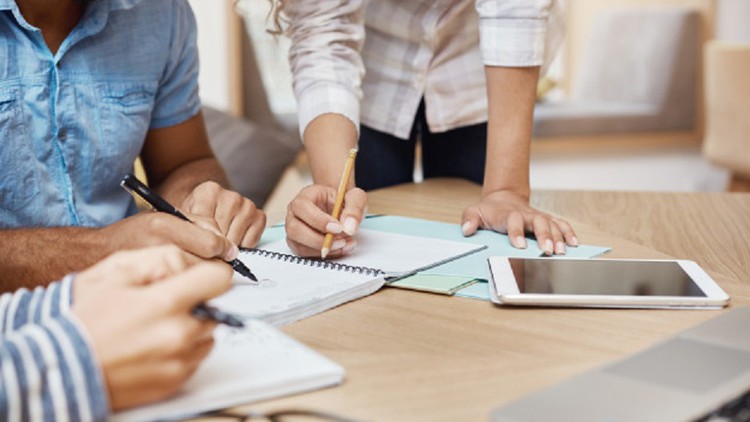 What you will learn
Understand the differences between OKRs, KPIs and other goal systems.
Understand the integration of corporate OKRs and individual OKRs.
Master the entire OKR lifecycle in practice.
Analyze case studies of Startups and large companies
Develop strategic planning through OKRs
Develop product and project planning through OKRs.
Description
This certification enables OKRCP holders to facilitate all levels of the OKR life cycle in their organization (or customers), from the development of good Objectives and Key Results to the deployment of strategic, tactical and operational goals, monitoring and closure with good governance and discipline. Using this acquired knowledge, the certificate holder will make the OKR culture accessible to all employees in the organization (or customers).
It is an approach that is simple to understand and difficult to apply, to create alignment andengagement around measurable goals. The objective is to ensure that everyone moves in the same direction, with clear priorities, at a constant pace. OKRs have been a condition for investments in Startups, as it provides proportional predictability of strategic positioning and prioritization.
OKRs were developed at INTEL and were based on MBO management by objectives, later, John Doerr took the concepts to Google creating what is meant by modern OKR, he was successful in adoption. OKRs were responsible for Google's growth and are in the organization's DNA. As a rule, we should have few Goals and key outcomes to make them our priority in monitoring. All other objectives of the organization are outside the monitoring of OKRs.
Course Elements:
Exam Simulator of 40 support questions for the certification, in which you can practice with questions similar to the real exam, in each attempt the questions and alternatives are ordered randomly.
The main objective of the exam simulator is for you to validate your knowledge and prepare to take the CertiProf® OKR Professional Certificate (OKRPC) exam.
3/1/2021
course created date
3/8/2021
course indexed date