[2021] Lean Six Sigma Green Belt: Exam Simulator
Validate your knowledge as an Lean Six Sigma with practice questions.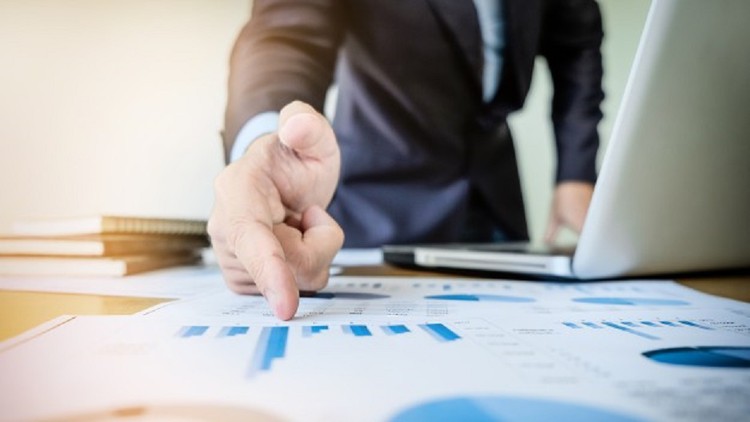 What you will learn
Use Lean Six Sigma techniques and tools.
Provide knowledge according to the general vision of Six Sigma for its correct implementation.
Strengthen the skills to improve and optimize processes.
Obtain the Lean Six Sigma Green Belt certification
Description
CertiProf® offers professional certification in Lean Six Sigma Green Belt, for those professionals in project management who want to prepare for the implementation of the Lean Six Sigma methodology, with the purpose that companies optimize their processes, taking advantage of resources and decreasing the variability of the processes to eliminate the waste that may exist in it.
This certification aims to teach professionals to lead or be part of a team with the ability to analyze and solve quality problems. In addition to coordinating the project data collection process, validate the measurement system and develop the project charter and SIPOC diagram (provider, input, process and output). It is recommended to acquire prior knowledge about the aspects within the phases of DMAIC (Define, Measure, Analyze, Improve and Control, in order to know how to interpret and implement Six Sigma tools)
Six Sigma is a data-driven, customer-focused, results-oriented methodology that usesstatistical tools and techniques to systematically eliminate defects and inefficiencies in order to improve processes.
Course Elements:
Exam Simulator of 24 support questions for the certification, in which you can practice with questions similar to the real exam, in each attempt the questions and alternatives are ordered randomly.
The main objective of the exam simulator is for you to validate your knowledge and prepare to take the CertiProf® Lean Six Sigma Green Belt Professional Certificate (LSSGBPC) exam.
3/3/2021
course created date
3/8/2021
course indexed date