[2021] ISO 20000 Foundation: Certification Exam Simulator
Validate your knowledge of ISO 20000 with practice questions based on the international standard.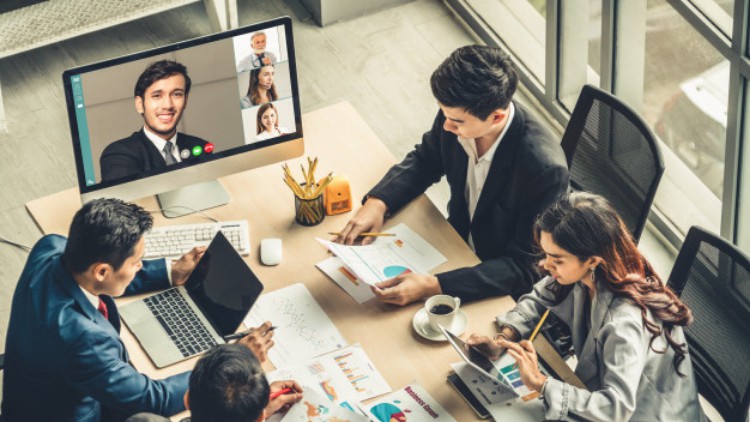 What you will learn
Learn the overview of ISO/IEC 20000.
Identify the schemes available for certification and qualification.
Understand the principles of IT Service Management.
Description
ISO/IEC 20000 is a Service ManagementSystem (SMS) standard. It specifies requirements for the service provider to plan, establish, implement, operate, monitor, review, maintain and improve an SMS. The requirements include the design, transition, delivery and improvement of services to fulfill agreed service requirements.
The Standard is designed "to specify requirements for the establishment, fulfilment, maintenance and continuous improvement of a Service Management System (SMS)". This standard is intentionally independent of specific guidelines. The organization can use a combination of generally accepted frameworks together with its own experience. The requirements specified in this document are aligned with commonly used improvement methodologies. Appropriate service management tools can be used to support the SMS.
It has been restructured according to the high-level structure used for all management system standards (according to Annex SL of the Consolidated ISO Supplement to the ISO/IEC Part 1 Directives). This has introduced new common requirements for the organizational context, planning to achieve objectives and actions to address risks and opportunities. There are some common requirements that have updated prerequisites, e.g. documented information, resources, competence and awareness.
Course Elements:
Exam Simulator of 40 support questions for the certification, in which you can practice with questions similar to the real exam, in each attempt the questions and alternatives are ordered randomly.
The main objective of the exam simulator is for you to validate your knowledge and prepare to take the CertiProf® ISO 20000 Foundation (I20000F) exam.
Reviews
There are not sufficient questions - and the English is terrible. This makes the questions hard to understand and respond to.
3/18/2021
course created date
3/23/2021
course indexed date